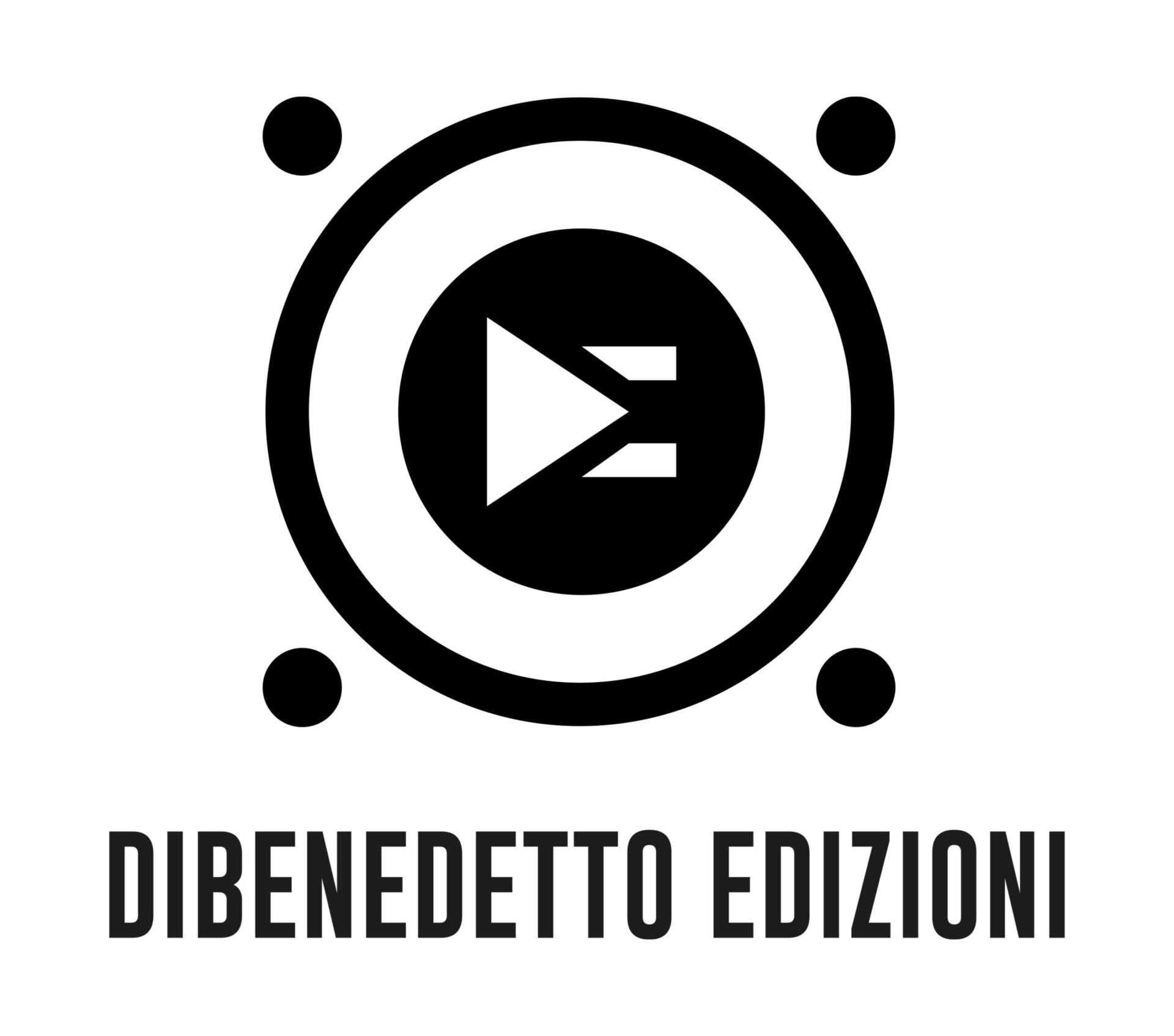 Francesco Dibenedetto
Publisher, Dibenedetto Edizioni
Francesco Dibenedetto was born in 1984 in Mesagne (Br). From an early age he started taking solfeggio and trumpet lessons. At 17 he discovered the world of deejaying performing in small parties with the stage name DJ Moiz.At 20 he won a battle organized by Rane Serato in Milan and became one of the most important national DJs.He performs in important Italian clubs in Rome, Milan, Naples but also in Europe such as Berlin, Madrid, Barcelona,​​Amsterdam and overseas such as Los Angeles and Miami.Over the years Francesco Dibenedetto has been involved in organizing events with Shaggy, Sean Paul, Clementino and others.In 2016 he started his own music label Flex Up Records.From 2015 to 2018 he worked as resident DJ at Parco Gondar in Gallipoli and from 2018 to 2021 at Riobò.In 2020 he moved to Milan and set up Dibenedetto Edizioni.Francesco Dibenedetto also works as a graphic editor and has signed projects for the Jova Beach Party 2021/22 and official videos for Jovanotti, Sean Paul.
Dibenedetto Edizioni
Dibenedetto Edizioni is a start-up born in Puglia in 2020 from the ten-year experience of Francesco Dibenedetto. From an early age, Francesco became passionate about music taking his first steps as a DJ and event organizer, activities that will lead him to collaborate with artists of great depth. The Dibenedetto Edizioni, despite representing a young reality in the music scene, can already boast record releases with millions of plays and hundreds of thousands of copies sold. Artists of the caliber of MajorLazer, Diplo and Richie Loop support this innovative made in Italy reality thanks to which they license and distribute part of their music.
Dibenedetto Edizioni is one of the first Italian companies to pay attention to urban music.
One of its greatest strengths is the granting of multiple synchronization agreements for films, docu-films and commercial soundtracks from international brands such as Zumba, Spotify, SoStereo and Arizona Ice Tea.