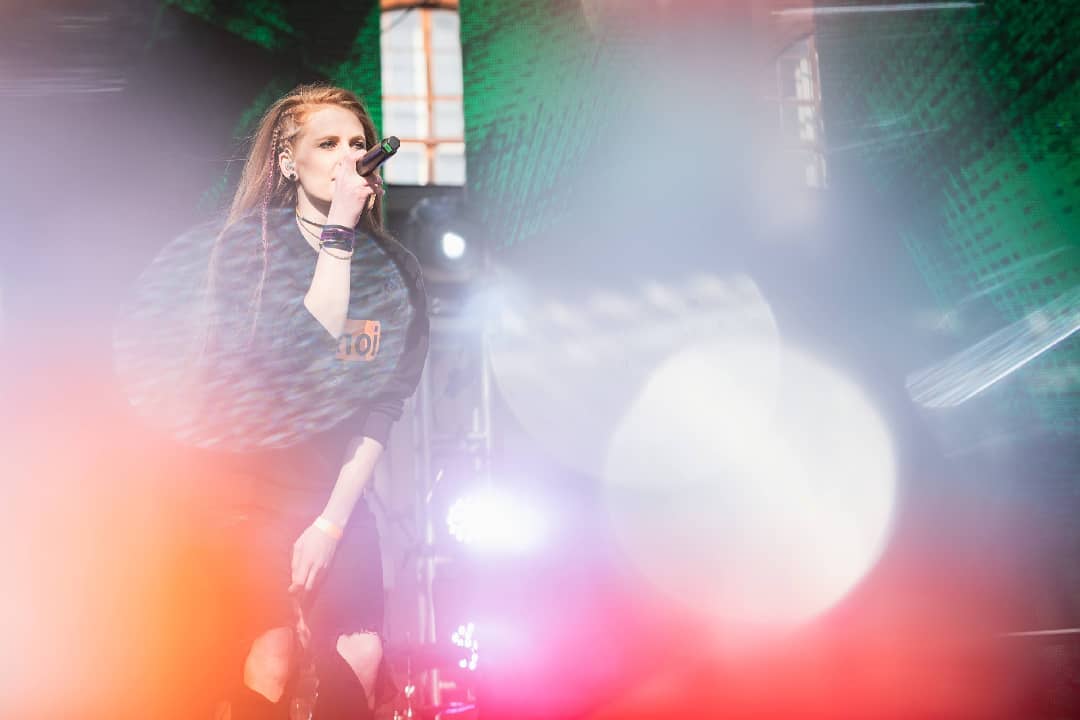 Aneta Přívarová
Hi! I'm Janet, singer, bassist and songwriter.
I work as a vocal coach in my own studio "A Vocal Studio" based in Brno, Czech Republic.
Janet A
Originally a project by Janet A, who got attention with her self-written songs and unique powerful voice. According to Rawckus magazine her voice's character and texture is completely sui generis and superiorly distinctive. Currently, Janet A is a band of talented musicians based in Brno, Czech Republic.
Their last released EP "Freak" consist of five songs which carry the listener into the mind of a weirdo. The title song Freak got into the semifinal of International Songwriting Competition and the very same song caught attention of an American producer living in Prague, Dan Reed, who they are looking forward to work with on a new material.
The band's genre is fluctuating between alternative rock, pop and grunge which are being underlined with modern elements of electronics and drum'n'bass.
The members are
"Janet" Aneta Přívarová (vocals, bass guitar)
Tomáš Suchánek (backing vocals, guitar, production)
David Balada (guitar)
Patrik Fialka (drums)