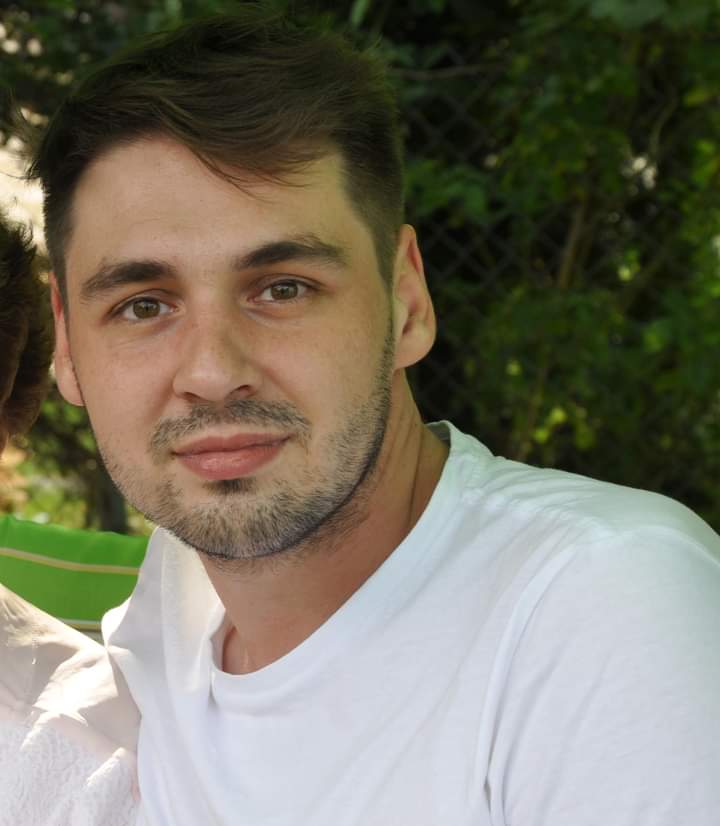 Przemyslaw Sniadala
Digital Advisor, Electro Spectre
Digital Strategy professional with an established robust network in the
industry. Experienced in international music markets. Proactive and
passionate about digital data with a proven track of international digital assets
management and analytics. Co-creator of an International TikTok Guidelines
for Content Moderation with vast knowledge of TikTok content creation rules;
Facebook Certified Digital Marketing Associate.
Electro Spectre
Electro Spectre is a Norwegian electronic music duo from Oslo, Norway. The band consists of Isak Rypdal (writer-producer) and Alexander Björneboe (writer-singer).
Their debut album Watch It All Turn was initially released in June 2009. The album was later reproduced and re-released in 2010. In September 2012 the band released their second studio album entitled: Dangerous Game. The album was followed by a tour early 2013. The band has stated that they are out to continue in the field of albums such as Violator and Songs Of Faith And Devotion by Depeche Mode back in the 90's. The album Dangerous Game was suggested as the best electro pop album for 2012 by Side Line Magazine .