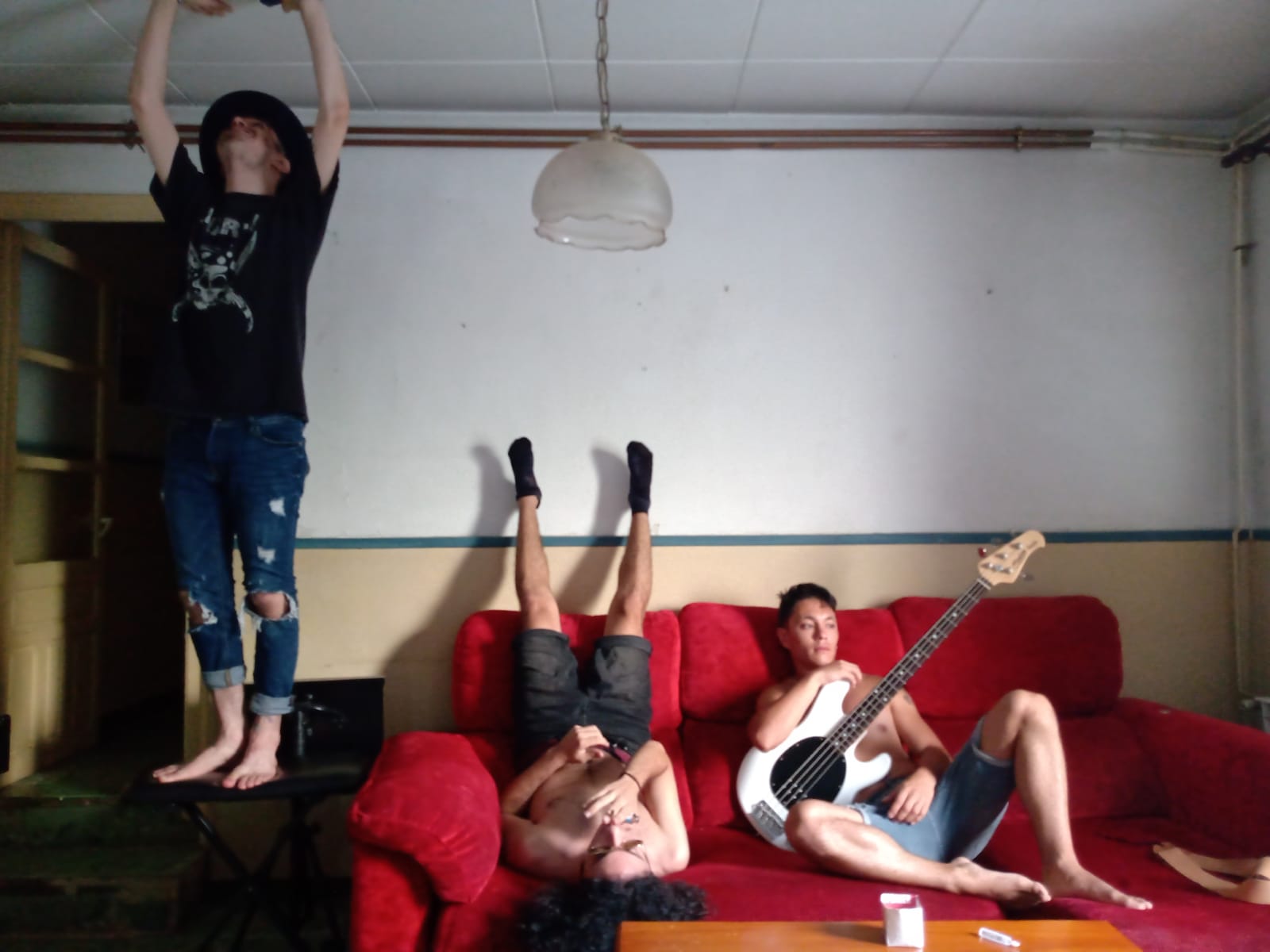 Óscar Ibáñez Valle
Producer, singer, writer, Violet Mistake
I was learned for first time guitar when I was 12 years old. I heard some new sounds for me, bands like Nirvana, The Cure, Pixies, Red Hot Chili Peppers...
I played at some bands until when I was 19 years, when I created my project "Violet Mistake". Some musicans formed the project, since 2020 when I was found my partners that today it's forming the band.
Violet Mistake
We are a Post-Punk/Shoegaze from Barcelona, Spain. We made our first album called "Dragon" at 2017, with songs like Dimension or Dome.
About 2017-2020 we were made some concerts around the city, and we were recording some singles. This 24 of September we publish our first album called "The Joy boys".
We will open the concerts of bands like 10.000 russos and Motorama.