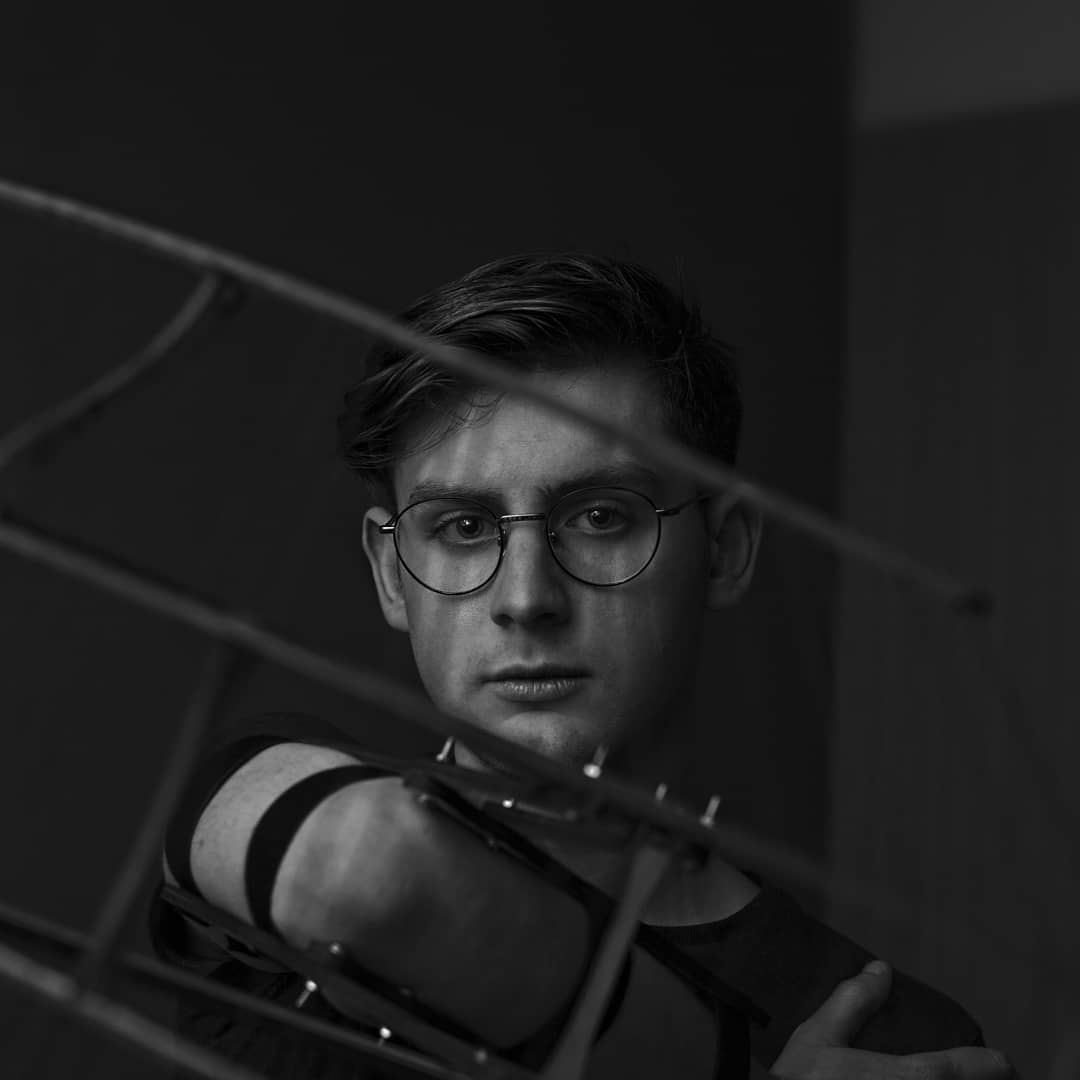 Aidan Ziccone
Hi, thank you for this opportunity, I managed to get to China a few years ago and absolutely love this beautiful country! I found out about this through Gigmit, really looking forward to the performance.
Charlie Wilde
Defined by its ethereal nature and
emotional delivery, Charlie Wilde
pulls you in with a deeply personal
and yet somehow accessible
message. With influences ranging
from Bon Iver to Keaton Henson
and Patrick Watson, Charlie is raw,
sincere and human.
Charlie Wilde is an indie-folk
artist who since releasing his
debut single 'Low Fidelity in
2019 to national acclaim has
grown into one of Australia's
most promising up and coming
artists.The band has been
subject to features, reviews
and write-ups from notable
publications X-Press Magazine,
Happy Mag, Hipland and
Around the Sound. His single
'Disquietude' reached #9 on
the Triple J unearthed overall
charts and #2 in their indie
category.
His most recent release
'Antithesis' reached #5 on
the overall charts and
received airplay on Triple J.
Between both music and
video services, Charlie has
been streamed over 200,000
times.