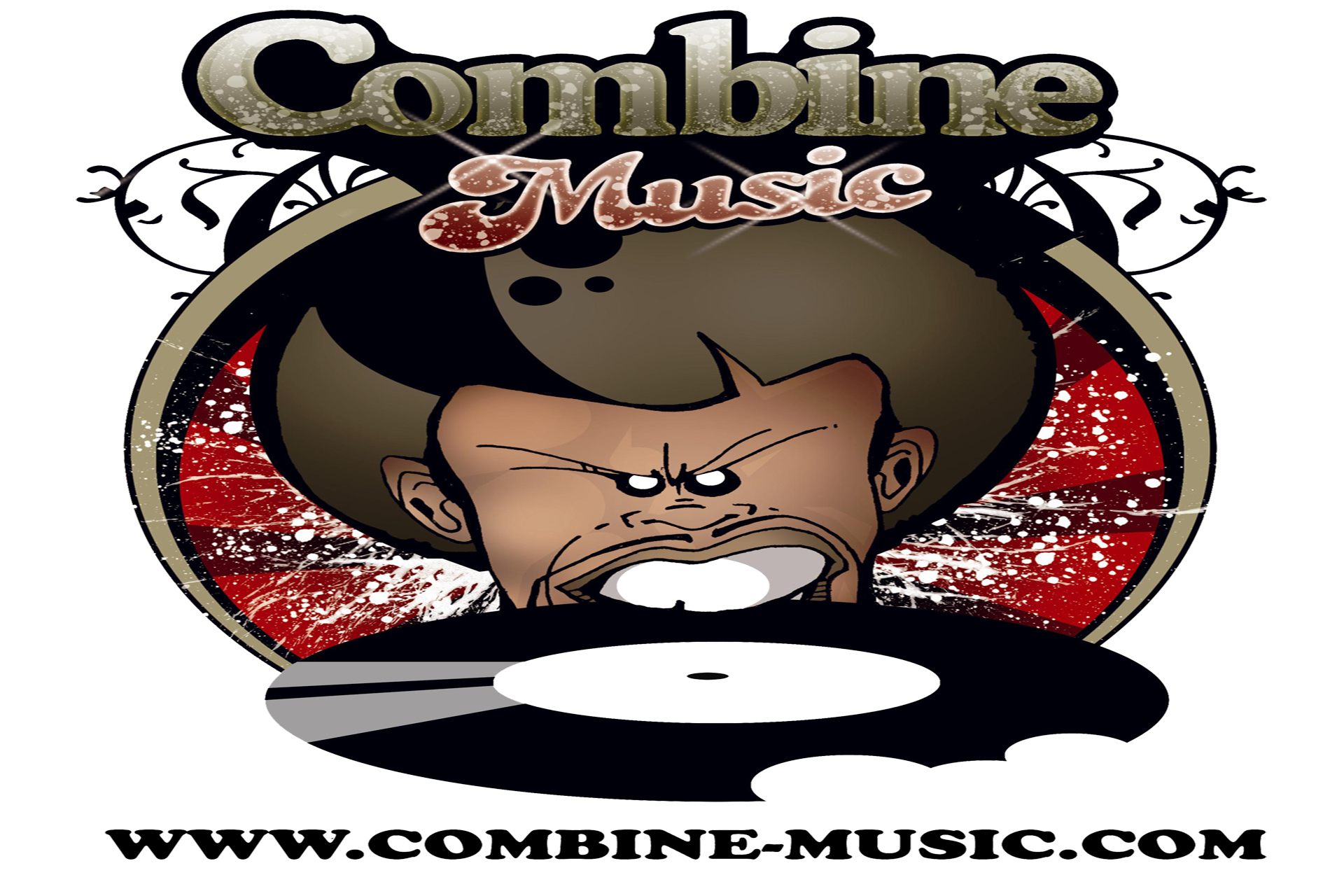 Orlando Anson
Dj/producer, Dj Combine-Music
The story began late 80's.
Orlando Anson (Mr Magic) at that time, didn't really have the intention to produce.
.
In Germany, he came by coincidence late 90's in contact with a program called "Cubase".
And his love for producing was born.
At first, he was just playing bootlegged songs in different clubs.
Later he produced his own song, and perform as "Dj Combine-Music".
He built his own studio and started to experiment by combining different styles like:
By doing so he created his own unique style, by combining his work
Dj/producer/songwriter "Combine-Music".
www.combine-music.com
Dj Combine-Music
Dj and make the People dance