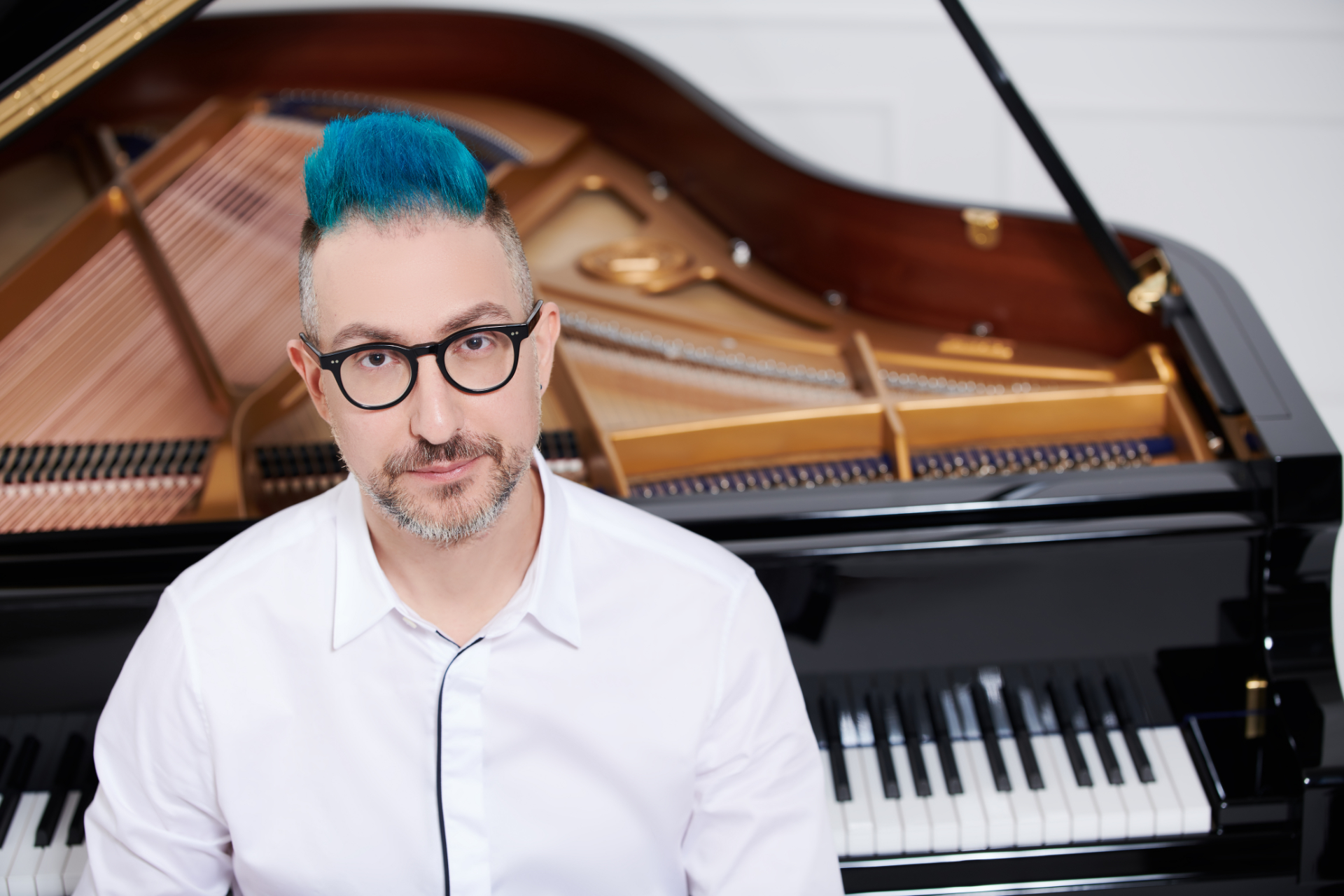 Paolo Cognetti
Composer, Pianist, Paolo Cognetti
Paolo's music comes from the piano, the instrument that has accompanied him since the outset of his journey into sound, and on which he wrote his first compositions, like a diary, a continuous and fruitful dialogue in the notes, characterised by an instinctive and direct expressiveness.
The piano soon became a basis for increasingly wide-ranging explorations: he furthered his knowledge of harmony, counterpoint and orchestration, absorbing techniques and languages in a vast range of genres and styles.
From his experiments with the sequencer of his first electronic keyboard onwards, he began putting what he learned through studying and listening into practice, familiarising with technology applied to music and developing a particular sensitivity to production values.
Paolo asks the listener to stay awake, to go beyond their comfort zone, to take responsibility for changing their lives rather than running away from them, and to take the risk of being happy.
Paolo Cognetti
Paolo Cognetti is an award-winning composer and pianist from Italy currently working on the release of his upcoming album for piano solo, a journey through the first lockdown back in March 2020, when we all had to experience fear, boredom and frustration but also courage, strength and hope.
In 2021 he releases the singles for piano solo Die with me, a tribute to Type O Negative's frontman Peter Steele, and Io e Te, a piece commissioned by the Florentine association La Stanza Accanto, and co-writes the song Triangoli Rosa, focused on discrimination and bullying.
Paolo's debut album as a solo pianist Rinascita was released in 2017 by OSB Records, delivered digitally by Music First and published by Warner Chappell.
He scored music for film and composed, arranged and performed soundtracks for theatre pieces.
Paolo holds degrees in piano and composition, he is a graduate from Berklee's inaugural Master's Program in Scoring for Film and he is one of the founding members of La Filharmonie.