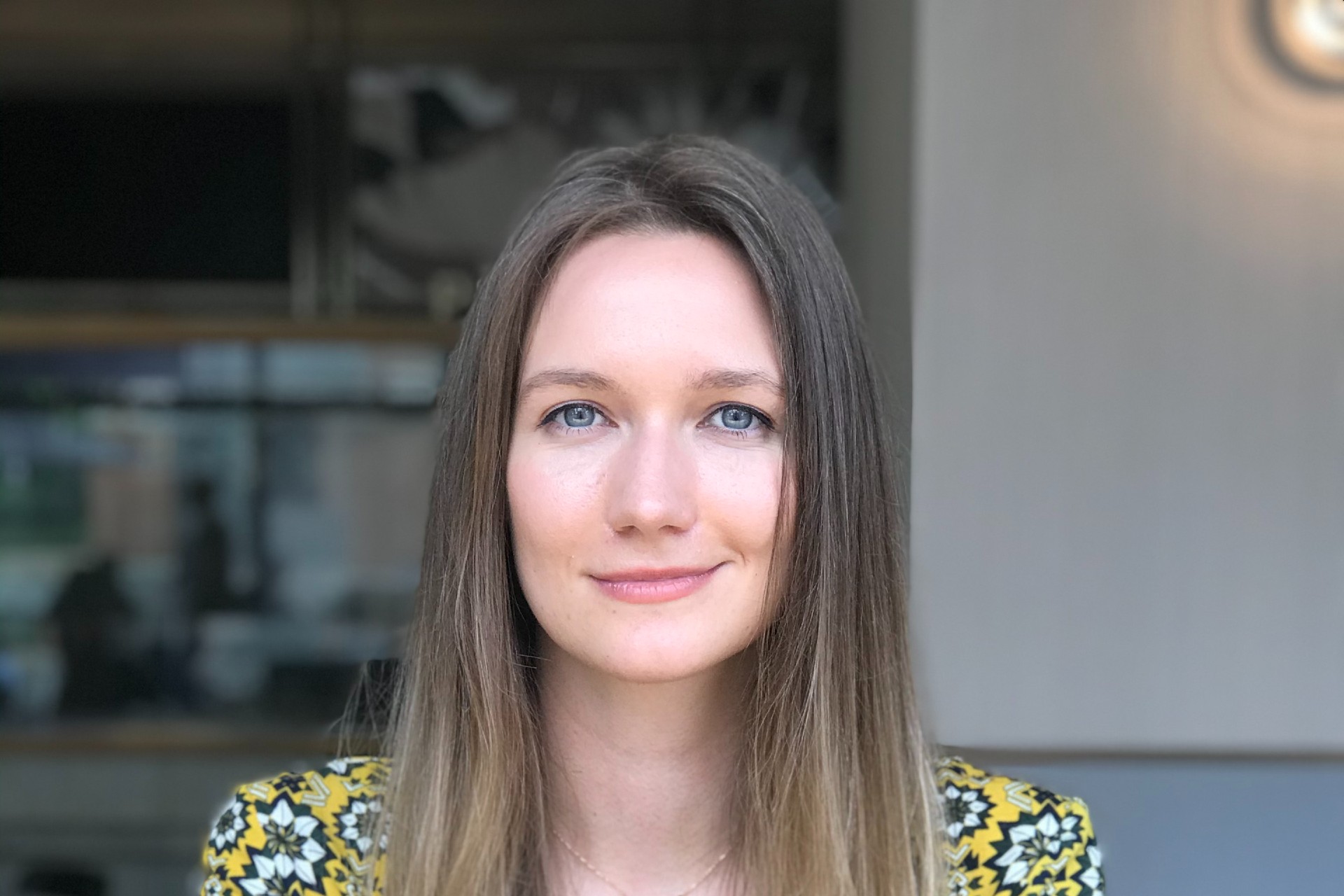 Jane Polubotko
International Marketing Manager, Kanjian Music
In charge of artists and labels services at Kanjian Music.
Provide creative business solutions within the Chinese market for international artists and companies.
Kanjian Music
Kanjian Music is a leader in licence management automation for the music industry. Its license management platform unifies royalty administration and collection across digital distribution, publishing, synchronization, public performance, neighbouring rights, and copyright protection in one, end-to-end platform to accelerate digital transformation.