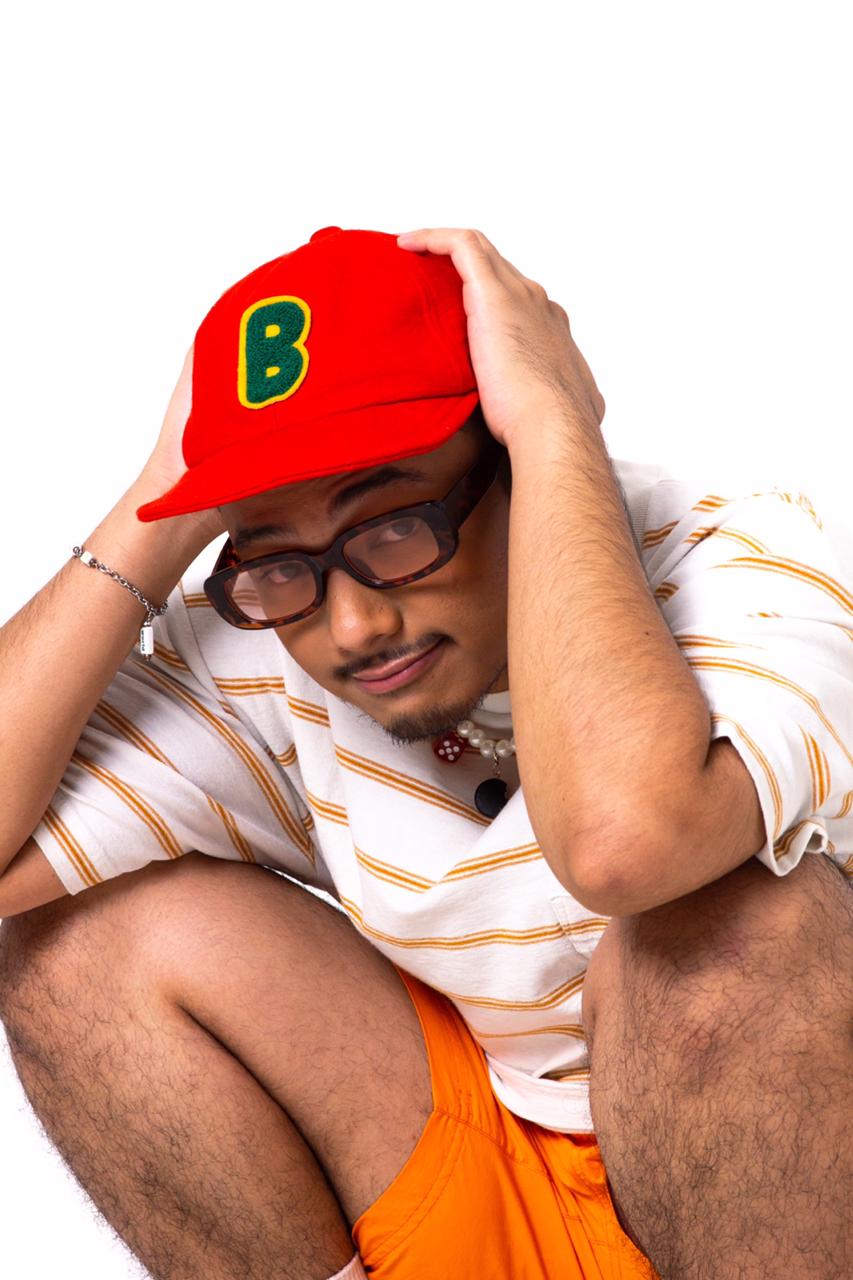 Baskara Rizqullah
Hi, I'm Basboi, rapper/singer/songwriter from Jakarta, Indonesia. Good to be here at IMX, I Just released my debut album "Adulting For Dummies", check it out on your favorite streaming platforms!
Basboi
Basboi began his career in the city of Bandung as a Hip-Hop / RnB musician. Starting his work with songs like Cozy, Dying Breed, and Night Drive in 2017, Basboi then released his debut EP titled Fresh Graduate in March 2019, which followed with his first EP tour in 4 cities around Java and Bali. His work continued with his best hit ever Make Me Proud, in which he collaborated with fellow Jakarta-based rapper Matter Mos.
Known with his catchy and fun lyrics – which brought a different color to Indonesian Hip-Hop and R&B scene, Basboi successfully drawn attention to Converse Indonesia, where he then emerged quietly as the only Indonesian artist under Converse X to perform internationally in Kuala Lumpur and Los Angeles, alongside names like Yeti Out, Dominic Fike, and Jasper from Odd Future.