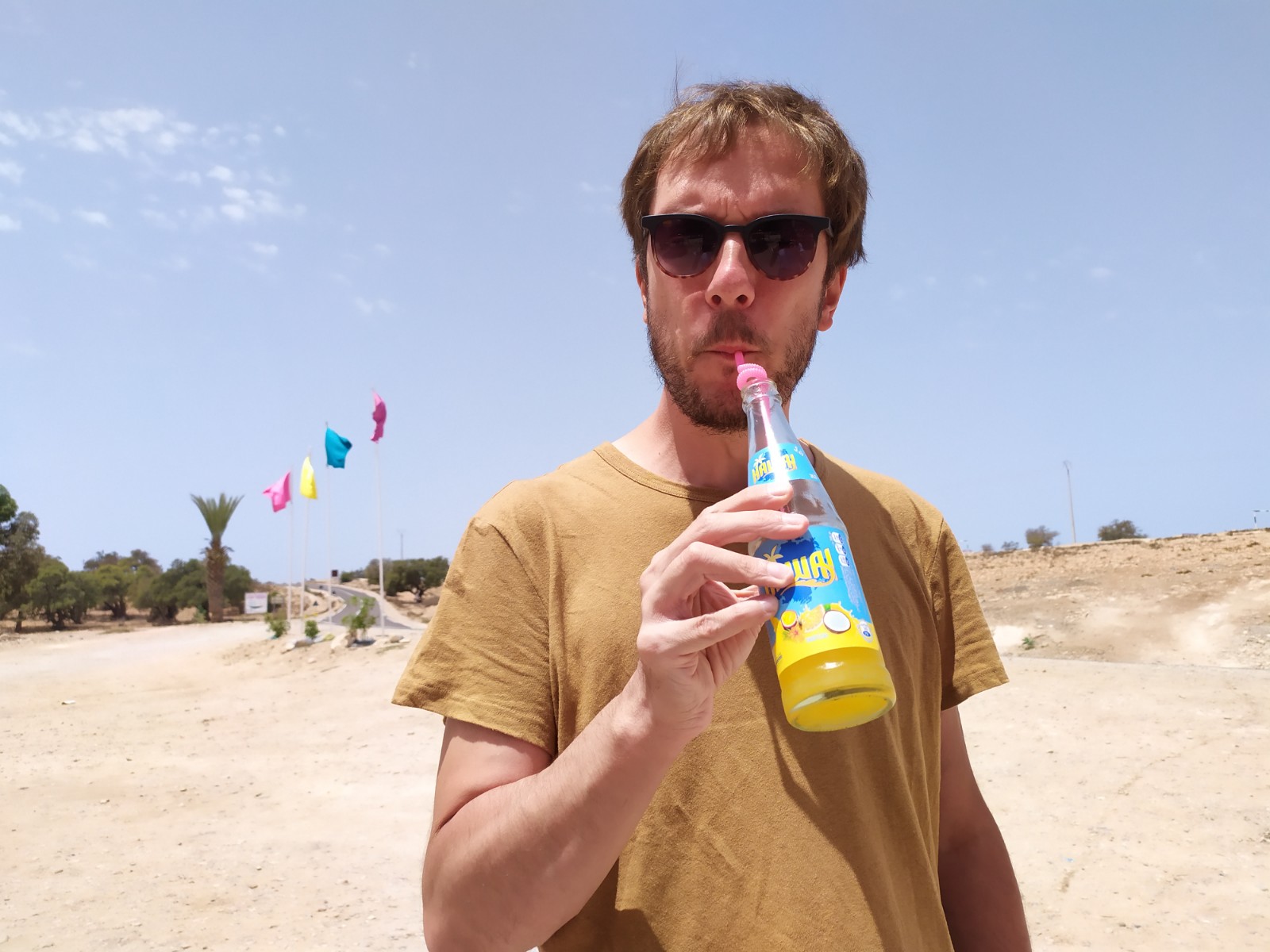 Jacopo Beta
Head of Booking, Music Innovation Hub / Linecheck festival
With over 18 years of experience in the music industry, mainly in the live and booking sides of it, I am now head of booking at Linecheck festival, the main showcase festival in Italy, as well as at Hangar, the small boutique agency I founded in 2017, with a focus on (but not limited to) underground electronic music.
Music Innovation Hub / Linecheck festival
Music Innovation Hub is the first social enterprise in the music business in Italy. Besides many other endeavors, every year it produces Linecheck, the main music conference and showcase festival in Italy. It takes place in November in Milan, Italy.