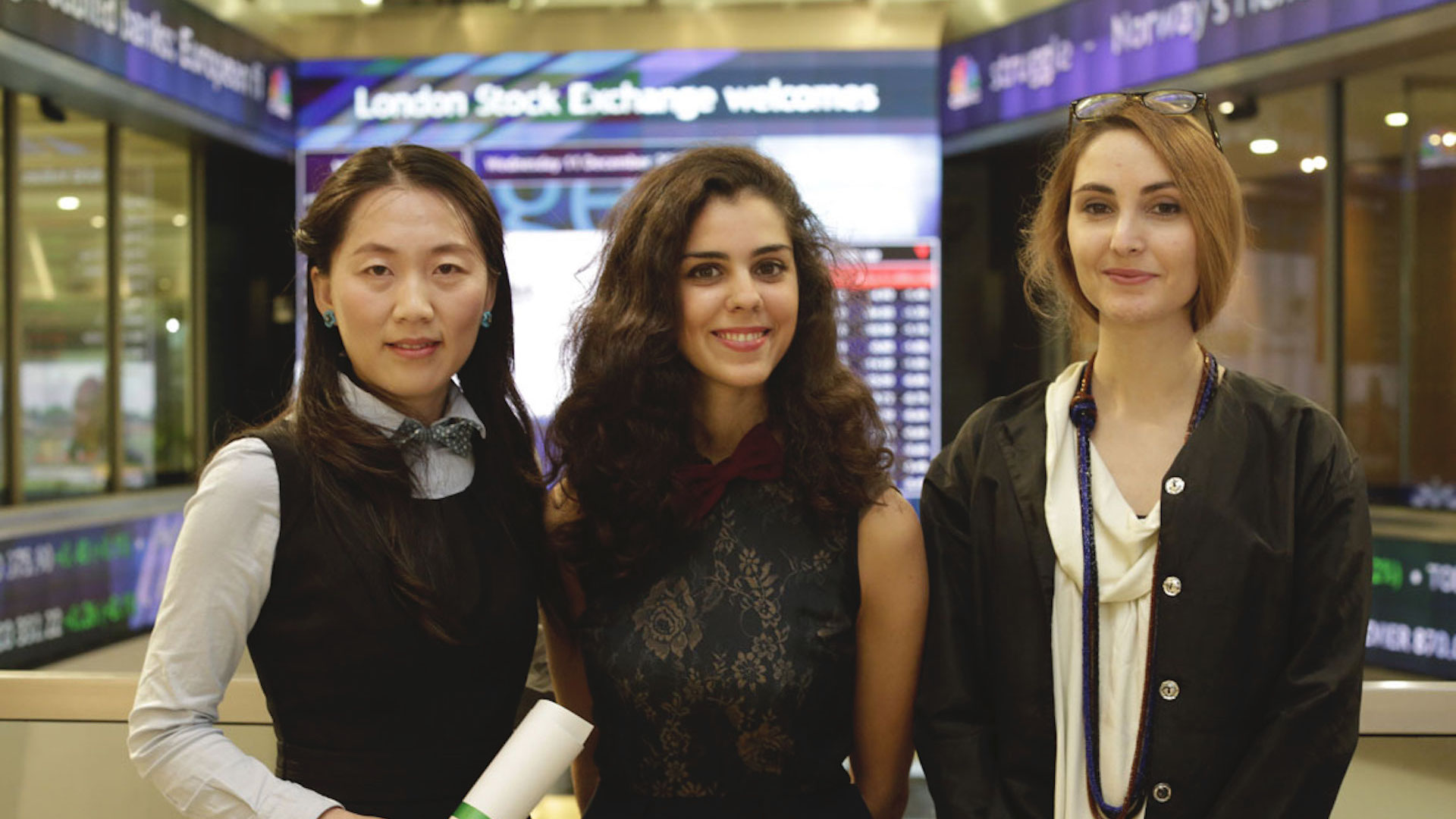 Lesley Zhang
Managing Director, The Creative China Initiative
Lesley is a Chinese MBA entrepreneur graduated from Henley Business School. In 2008, she founded the Creative China Initiative to foster fruitful business relationships between the British and Chinese music industries. Fascinated by western music, she quit her job at Motorola and chose Henley MBA to transform her career. As qualified accountant, Lesley studied Music Business online courses with Berklee College of Music, aiming to apply her commerce awareness into music sector. Over the years, she has worked with records labels, agencies, promoters, music tech startups and other organisations, such as British Council and  EFEx, both in the UK and in China.
The Creative China Initiative
The creative china initiative aims to bring great music and best practice to China and facilitate the conversation between China and the world in creative sectors. We managed online community, produced podcast and digital magazine for radio station, and held offline events to promote international artists and concerts. As well, we participated in the production and marketing of various music festivals in different cities across the UK and China. Currently, our work covers three areas: 1. Inspiration: Forum/Talk, Training Programme, Industry Report 2. Connection: Promoters, Venue & Festival 3. Representation: Market Entry Strategy, Policies Understanding, Brand Management, Distribution etc.