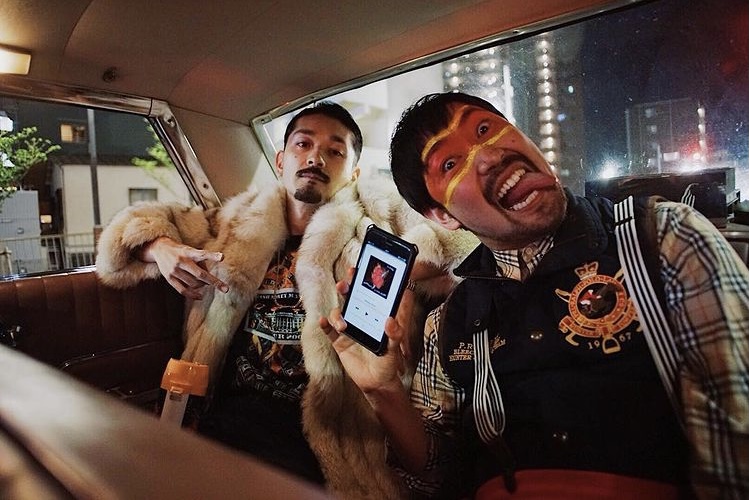 YOSHITAKA KIKUCHI
Rapper, NORMANDIE GANG BAND
I'm Yoshitaka Kikuchi who NORMANDIE GANG BAND's Rapper
NORMANDIE GANG BAND
The HIPHOP duo is based in Tokyo and was formed by two brothers,
Pierrot Kikuchi (older bro) and Tommy Swine (younger bro).
The themes are Dreamer,Challenger,Revenger and struggling emotions, adding Trap and Grime musical elements, which presents a unique creation that is both conflicting and smooth.
We go anywhere and anytime for our gig.