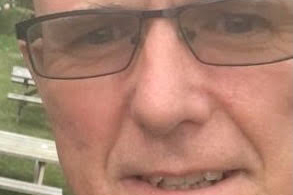 Paul Brindley
CE0 & Co-founder, Music Ally
I'm Paul Brindley and I am the CEO of Music Ally, the organisers of the Music Ally China Digital Summit.
Music Ally
Paul Brindley is the co-founder and CEO of Music Ally. Paul has a background as a musician, having played bass guitar with The Sundays, an indie band who sold over two million albums worldwide and at the Institute for Public Policy Research (IPPR) think-tank where he wrote New Musical Entrepreneurs, a report into the impact of new technologies on the UK music industry published in 2000. He also worked briefly in the private office of Rt Hon Tony Blair MP prior to the 1997 General Election. After co-founding Music Ally in 2002, the company has gone on to become a world leading knowledge company for the modern-day music industry. Music Ally publishes a subscription business information services and provides a range of services including digital marketing services, training, research and events to the global music business.
For more information see www.MusicAlly.com.