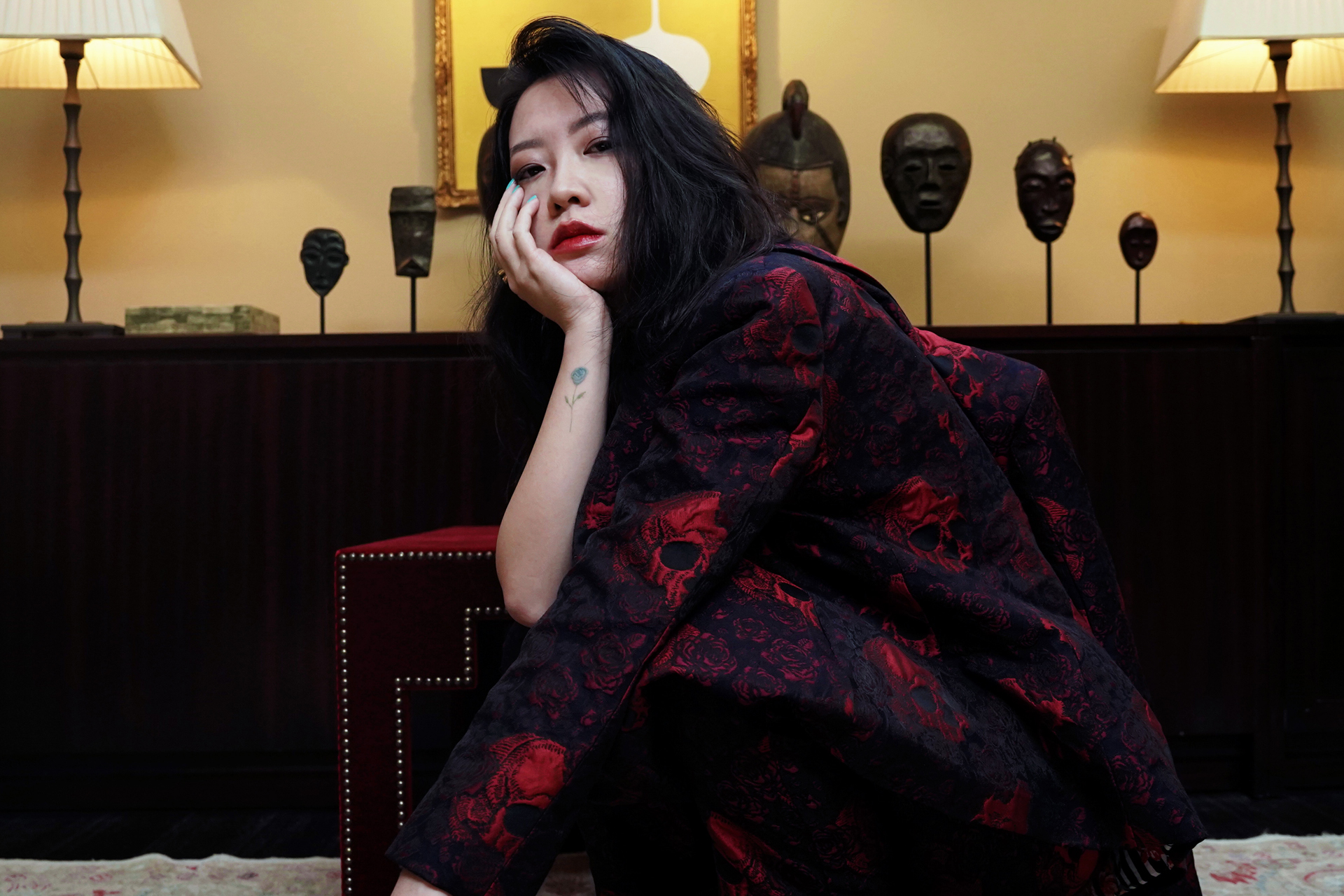 Jamie Lau
Hello! As Jamie, I love challenges and to always find the beauty in all things, hence music is a great passion of mine as it allows me to fulfil both of those things. I am looking forward to constantly push the boundaries of that and take my music to the next level.
J.M3
Dissecting the anxieties of the modern world through music, J.M3 stands against conforming to norms and hopes for people to have the courage to live life the way we want to. Not wishing to be labelled in a box, J.M3 plays it loose when it comes to genres, presenting different elements and styles to shatter a stereotype of what a female who also does rap should and would sound like. Embodying that silent strength with a rebellious spirit, she was named by TEENAGE as one of the five up and coming local acts to look out for.
With a vocal presence that is said to be airy but with snap, J.M3 defies convention that aggression should be in the equation. Along with that chill demeanour, this artiste is set to pursue her own unique sonic representation and versatility.