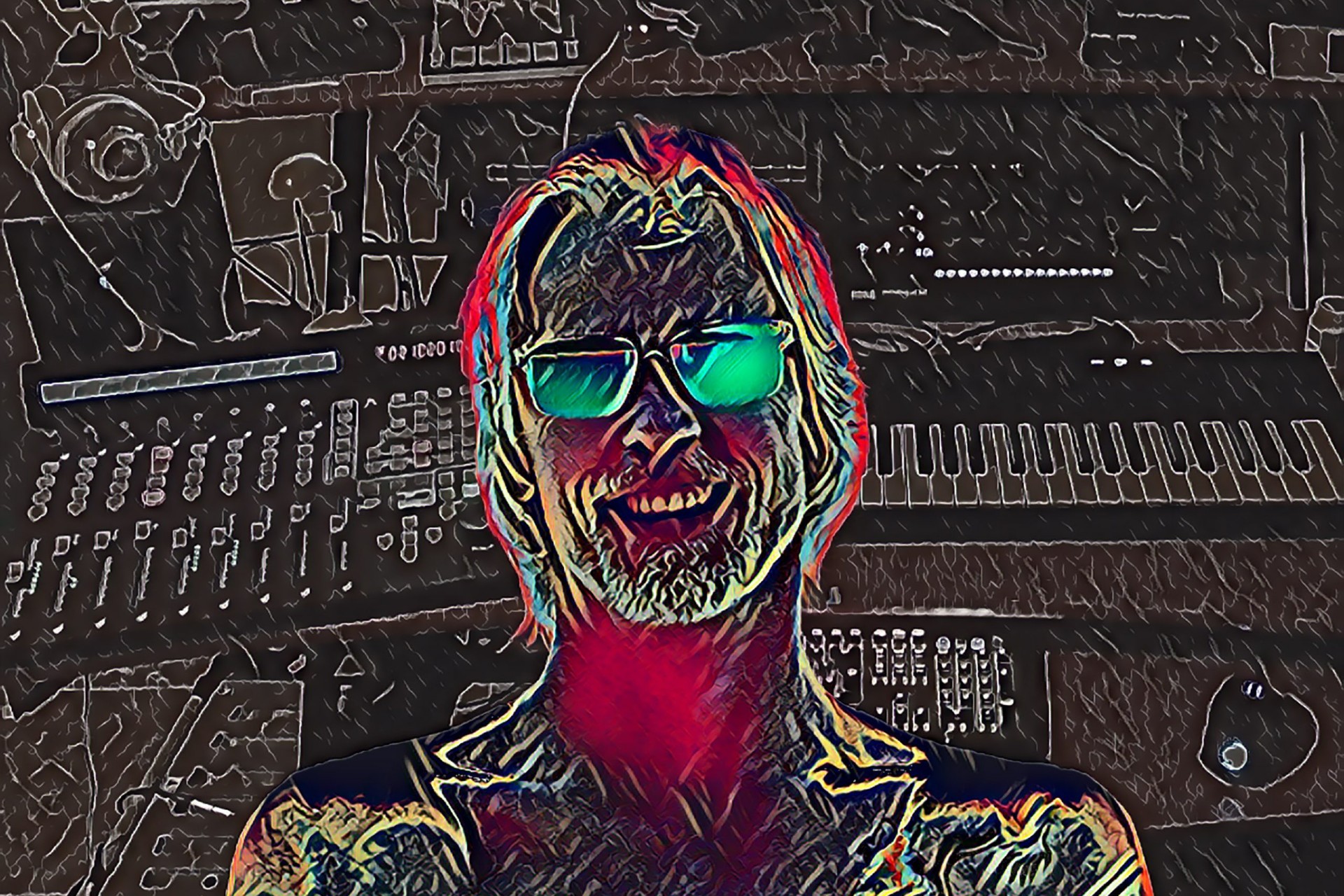 Andrew Walker
Artist, Composer, Producer, 25Hy
Zürich-based, Australian music producer & composer inspired by artists from many genres; Beethoven to Bowie, Mussorgsky to Metallica … and beyond
25Hy
Zürich-based, Australian music producer & composer delivers dark, experimental electronica as well as livelier, genre-defying electronic dance music.
25Hy was founded in the shards of 2020 yet forged from a passion for music that spans several decades, inspired by artists from many genres; Beethoven to Bowie, Mussorgsky to Metallica … and beyond. Driven by a constant desire to experience new music, 25Hy took the leap into electronic music production when the world seemed to be falling apart in early 2020, compelled by the desire to share these emotions and perhaps move someone else to feel the same.
25Hz music highlights the sides of the individual that resides behind the persona… experimental, dark almost visceral undertones with haunting, frisson-inducing highs; counterposed by dance music with a true sense of fun, bounce and movement that defies genre labels.