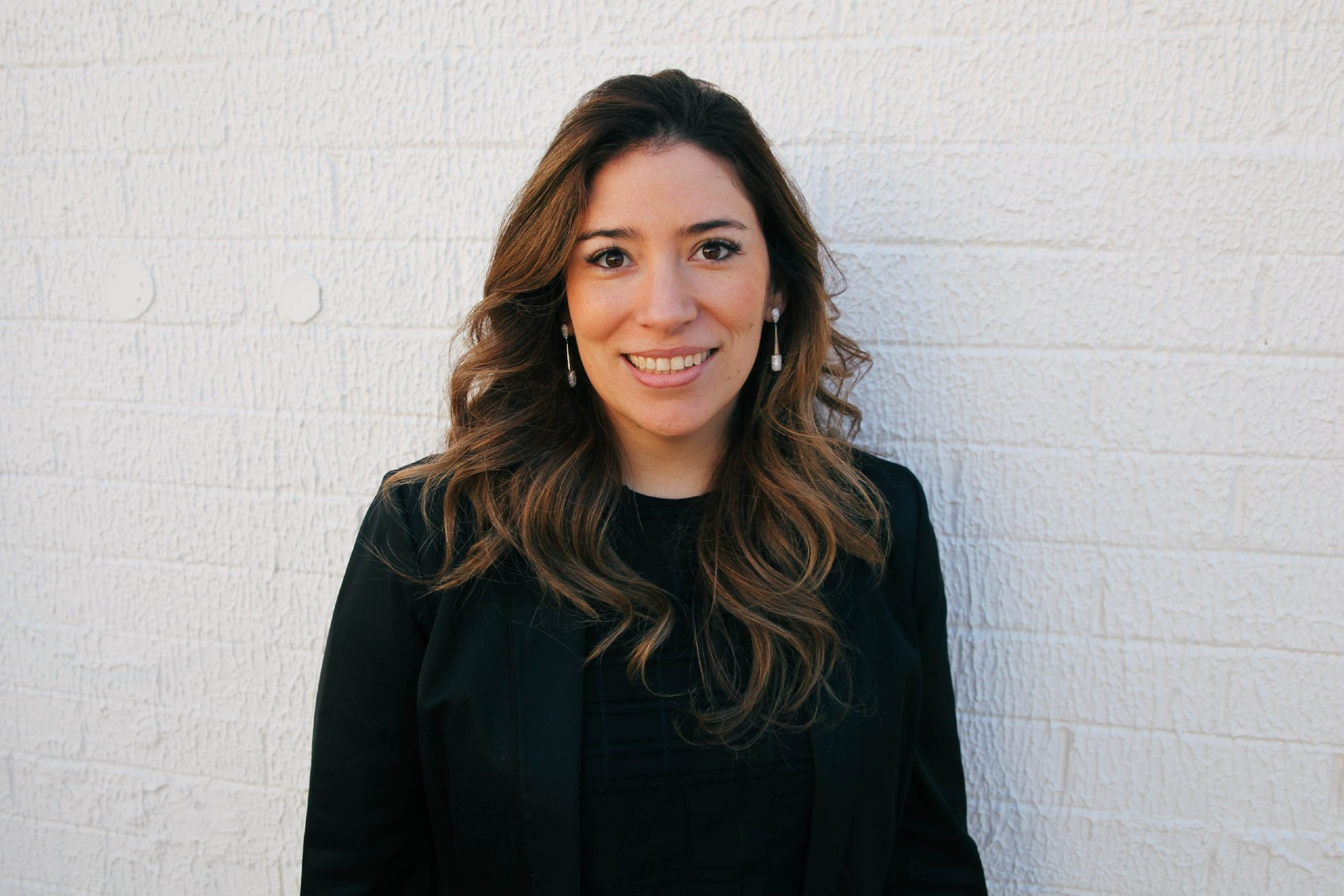 Domenica Avila
Director of International Recruitment, Collarts
Hi, my name is Domenica. I hold a Master degree in Intercultural Communication from USI in Lugano, Switzerland and a Bachelor in International Studies from UdeM in Monterrey, Mexico.
I am fond of languages and travel. I am fluent in Spanish, French, Italian and English, and have been to 47 countries. These give a broader intercultural understanding when dealing with students from different cultures. am a passionate individual, who is focused on the student experience.
I am in charge of the International Strategy for Collarts, this includes dealing with different stakeholders such as partner schools, agents, event, international prospective students, among others.
Collarts
Collarts (Australian College of the Arts Pty Ltd) is a dynamic independent tertiary education college full of passion, individuality and opportunity. Focused on creating real career pathways into the creative sector for students, Collarts delivers industry-based learning coupled with strong personal and professional development.
Throughout our 30-year history as an education provider, Collarts (formerly AusMusic) has gained a reputation for delivering high quality, tertiary education, with a distinct ability to always be at the forefront of contemporary culture. Our commitment to industry connection, agility, and cultural relevance makes it a popular choice for students wanting the best start to a real career in the creative industry.