IMX Impact
In the past, we have orchestrated the gathering of 242 distinguished conference keynote speakers and panelists, facilitating over 150 enlightening conference sessions, and showcasing more than 2400 artists and 688 organizations, hailing from 58 diverse countries and regions.
IMX has achieved an astonishing global media exposure, surpassing 3.6 billion impressions, and more than 2.6 million online views.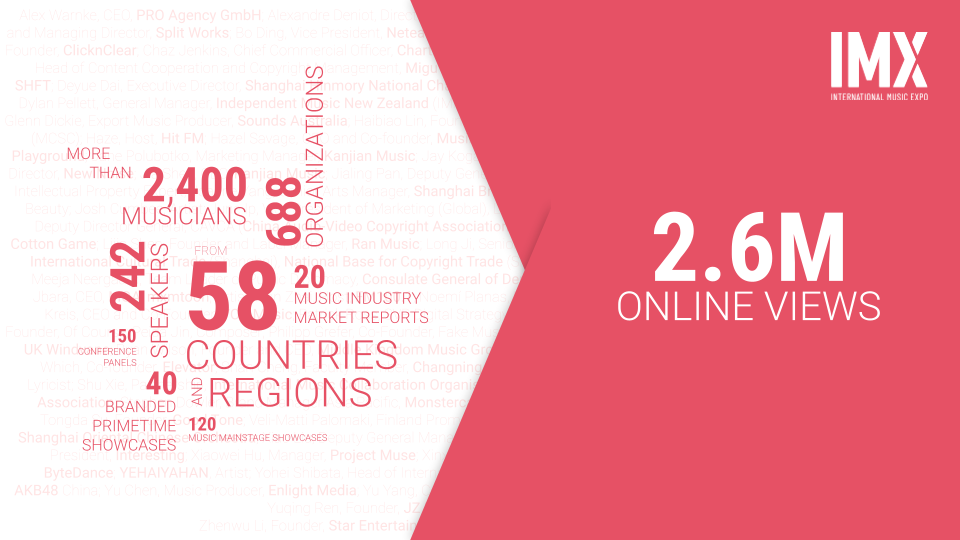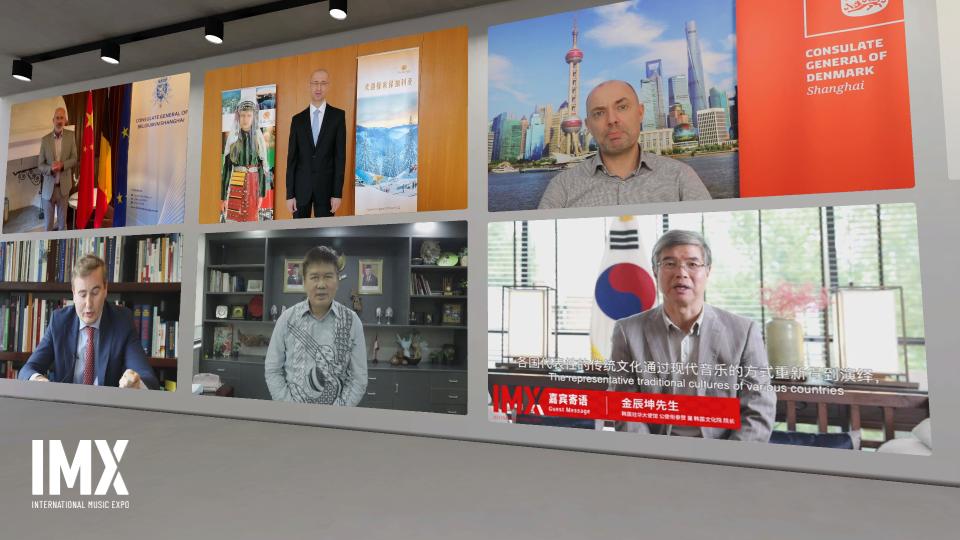 IMX Supporters
Influential organizations, institutes, and associations across the globe have lent their resounding support, fostering a truly international environment for music innovation and collaboration.
We're proud to be associated with a diverse array of partners and supporters including AIM, BPI, Centre national de la Musique, Chilemúsica, Collarts, EMEE, FOCUS Wales, Global Toronto, IAFAR, IMNZ, Institut Français, Italia Music Export, Music Export Ukraine, PMI, Puglia Sounds, Sounds Australia, VMDO, WOMEX.
IMX Participants
IMX has also enjoyed the participation of renowned international brands such as 2. Previous participants include A&G, AIM, AKQA, Armada Music, Blokur, BPI, ByteDance, CAVCA, CD Baby, Centre national de la Musique, Chartmetric, Chilemúsica, Collarts, EMEE, Fedde Le Grand, FOCUS Wales, FUGA, Global Toronto, Hit FM Shanghai, Hospital Records, IAFAR, IMCJ, IMNZ, IMPALA, Italia Music Export, Keep, Kobalt, LabelRadar, Linkfire, LiveNation, MCSC, Merlin, Midem, Migu Music, Monstercat, MQA, Music Ally, Music Export Ukraine, NCS, Netease, Puglia Sounds, Radio.cn, SonoSuite, Songtrust, Sony Music Publishing, Sounds Australia, Space Shower, Tencent, The Bosshoss, Twitch, VMDO, WIN, WOMEX, Xiami Music, YSL Beauty, and many, many more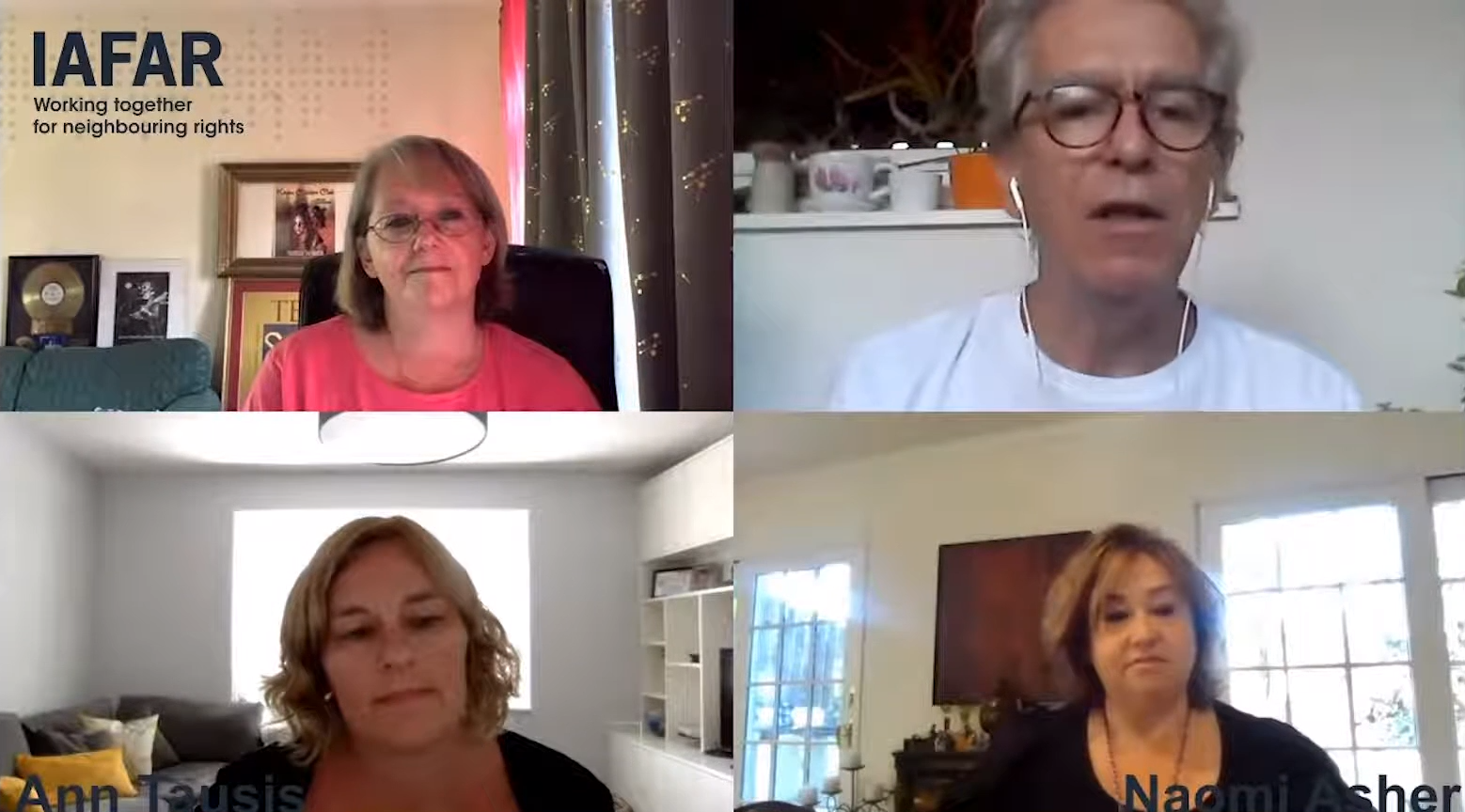 About Kanjian

Since its inception 11 years ago, Kanjian has consistently focused on creating value for music and innovation. It has developed into a leading infrastructure for the global music industry, providing multidimensional smart and efficient services for global music creators, music asset owners, channels, and users.
Organizations of all sizes, all over the world, including majors, many independents, music publishers, management companies, artists and digital service platforms rely on the Kanjian license management platform to deliver high-impact business outcomes.
Headquartered in Shanghai, Kanjian has on the ground teams of professionals around the world, operating across music, tech, marketing and business-real and local people, with connections across the board.
Kanjian has already served more than 1,000,000 creators and 100,000 organizations, reaching more than 1 billion online listeners across more than 300 digital services worldwide, including China.
About IMCO

IMCO (International Music Collaboration Organization) is a non-profit organization that provides opportunities for the Chinese music industry and global music organisations to communicate and connect with each other. It encourages communication, knowledge exchange, and collaborations.
IMCO is committed to serving independent musicians, producers, music copyright owners, music labels, performance, cultural institutions and other relevant organisations. It is aiming to create a healthy and sustainable environment for the music industry.
IMCO acts as a communication platform and provides networking opportunities for independent music companies and other relevant organisations. It helps independent music companies improve business by promoting access and equity through advocacy, training, workshop, promotion event, forums, etc.
Since its establishment in early 2019, IMCO has actively promoted Chinese music culture and achievements amongst influential international forums, industrial conferences and major international music festivals.
About Music Ally China

Music Ally China is a joint operation between Music Ally and Kanjian.
Music Ally helps people learn, grow, and build sustainable careers where music and technology meets – through thought-leading analysis, training, events, and hands-on work.
Music Ally is the leading digital music business information and strategy company, providing publications, consulting, research, events and training to the music and technology industries since 2001.
Music Ally's publishing division provides a daily news feed compiled each morning in the UK; and two fortnightly insight reports: the Music Ally Report which contains the latest business analysis and insider information and Sandbox, a new digital marketing report. It is led by journalists with a wealth of experience, contacts and understanding of all aspects of the changing music business.
Music Ally clients are across the music and technology sectors, and include all of the major labels, many independents, music publishers, management companies and music platforms like Spotify, Amazon, Facebook and Google.