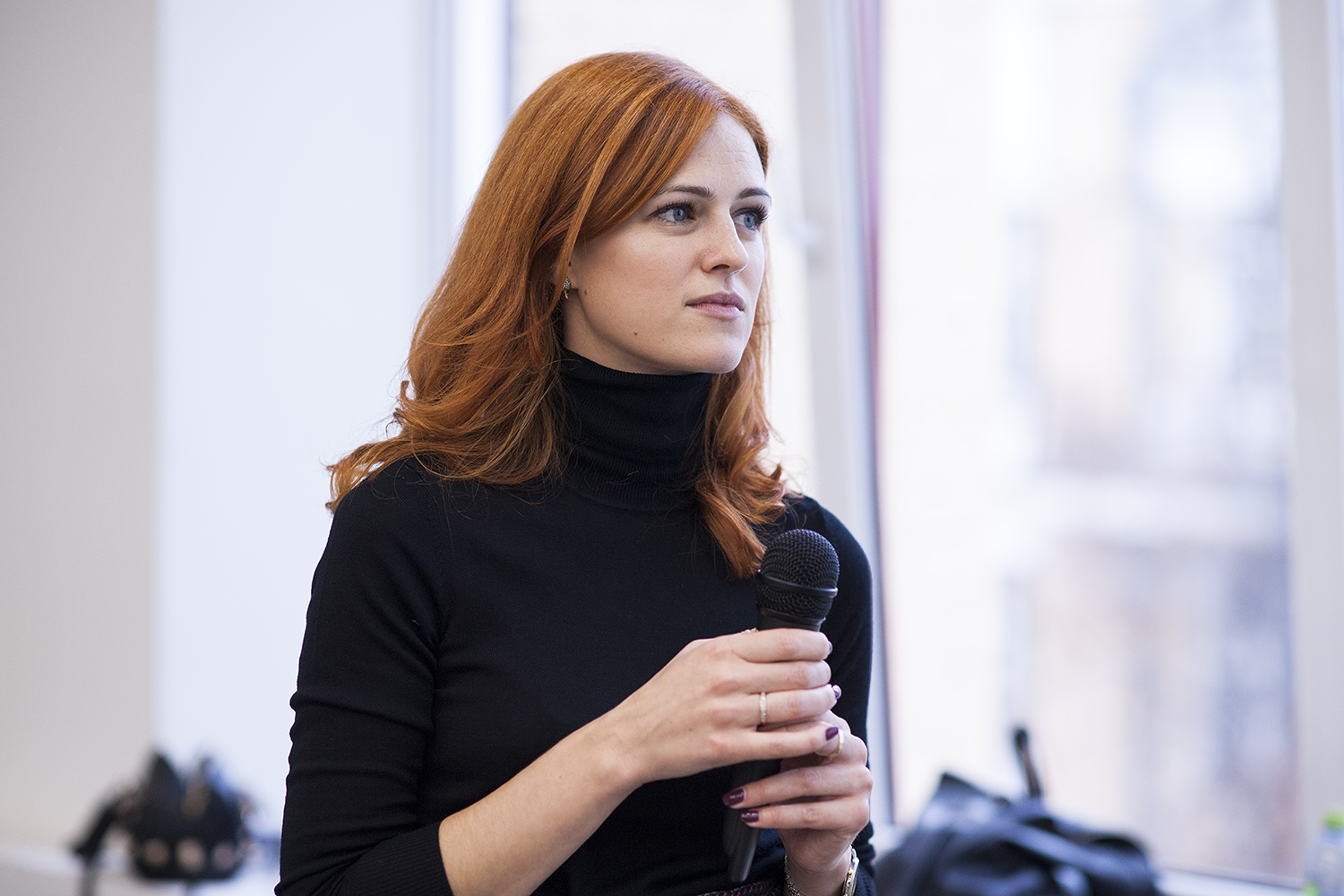 Ekaterina Bazhanova
Know-How Module Director, IMB International Music Business School
Ekaterina Bazhanova, PhD is one of the best independent artist managers in Russia. Her almost 15 years experience in the music industry varies from TV production to festivals organization. In 2015 Ekaterina founded Music Development Russia - a 360 company providing services in different areas of music business such as artist development, music business consulting, publishing, events and music export. Ekaterina is a Know-How module director at International Music Business School (Barcelona).
IMB International Music Business School
IMB School is the first school exclusively dedicated to the global music business, with more than 15 years of experience developing leading training programmes. The modular system of IMB School is designed so that the student can build his own training itinerary according to his professional objectives. Depending on the combinations, the students can obtain master's degrees, postgraduate degrees and courses, as well as certificates of knowledge and professional skills acquisition.