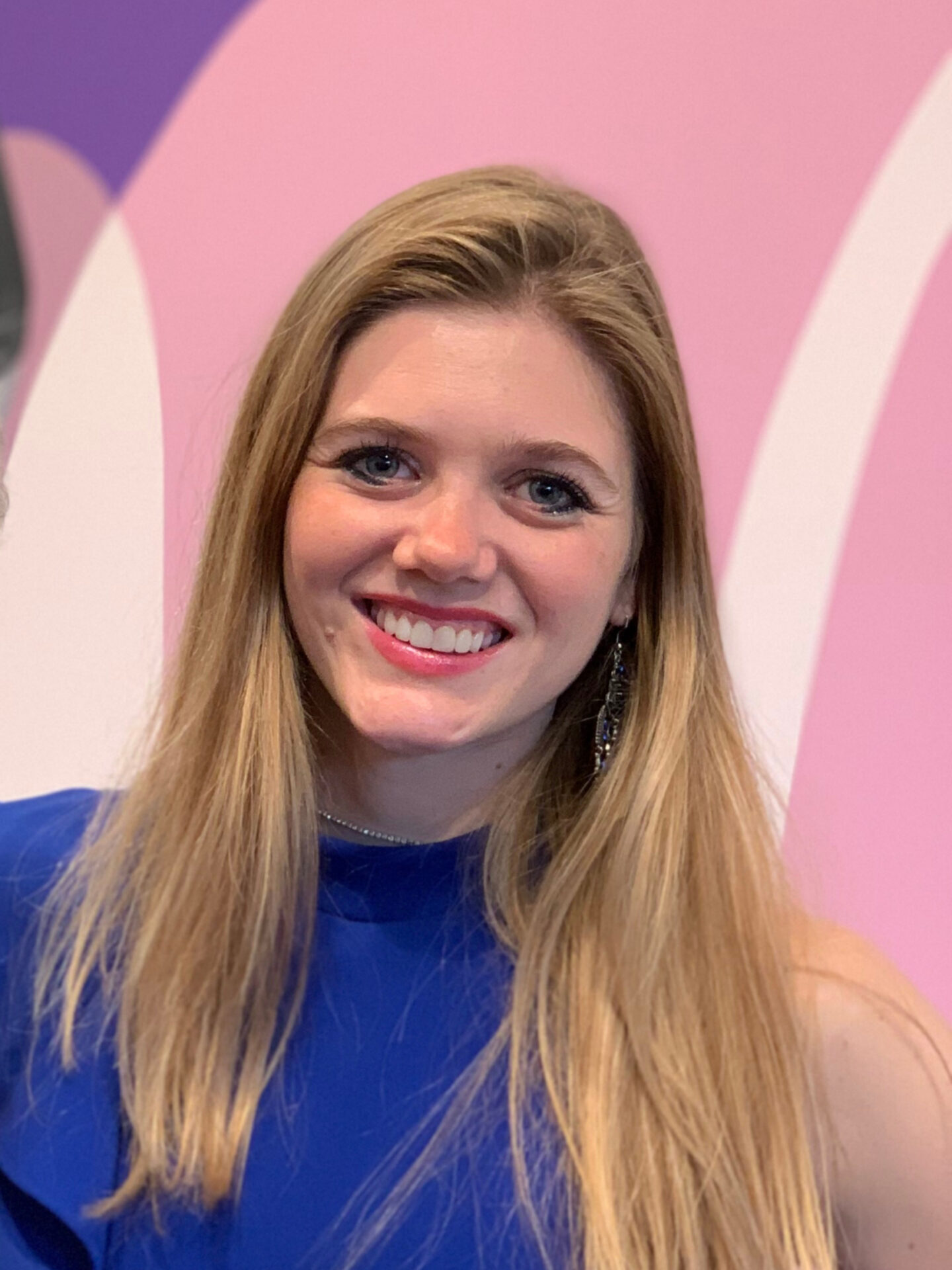 Chantal Epp
Founder & CEO, ClicknClear
Chantal is an award-winning entrepreneur and the founder of ClicknClear. She set up her first company Synergy Sounds, a music production company for Cheerleading, whilst at University. Following her time working in sync licensing, Chantal found herself in a unique position to merge her two passions, Cheerleading and Music, after a lawsuit between a major label and Cheerleading happened. This led to the creation of ClicknClear, to solve a global music licensing problem in performance sports worth $2.4Bn annually. Chantal is still an active athlete and advocate for ParaCheer (disability inclusive Cheerleading) and is often found travelling around the world helping National Federations start teams as well as building ClicknClear into a global solution across multiple sports.
ClicknClear
ClicknClear is a music rights tech and licensing company servicing untapped markets, initially focused on performance sports and fitness worldwide - a $2.4Bn+ annual untapped revenue opportunity for music.
We work directly with major and independent record labels and publishers, clearing a unique bundle of specialist rights required by our market.
We then put B2B deals in place with International and National Sports Organisations to educate and enforce licensing.
Through a vertically integrated suite of technologies from rights management, licensing, and verification, performance sports are able to download, mix and use tracks that are an essential component of their sporting performances and events, by purchasing the necessary specialist licenses (including adaptation, choreography and sync) for both the master (artists) and publishing (writers) sides of music, and rightsholders are able to access a new value-added revenue channel.