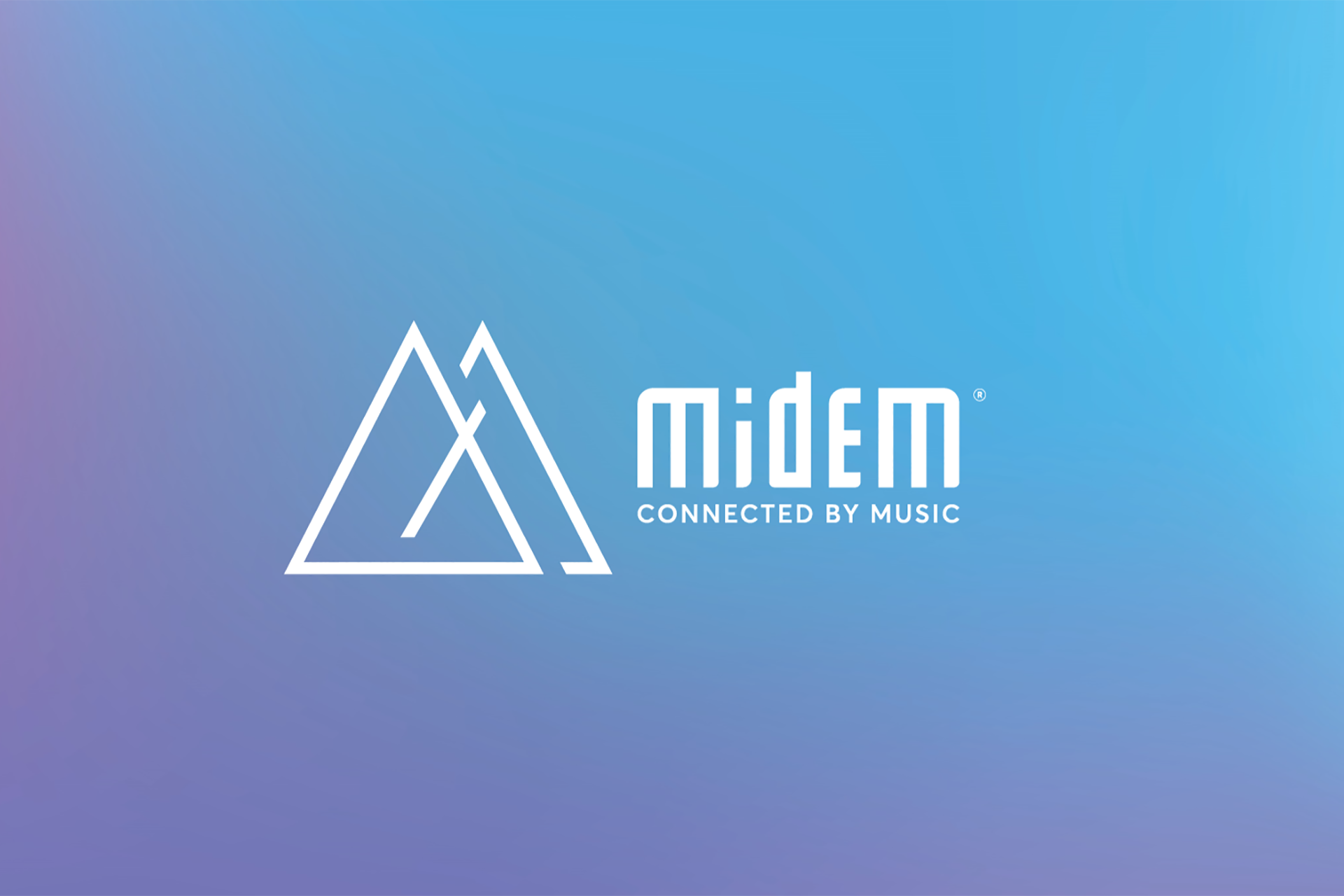 Manon Jessua
International Content & Projects Manager RX France - Midem
Manon Jessua heads Midem Africa and is in charge of Midem's conference programming, specializing on international music markets. She was instrumental in giving booming new music industries a central place in the event and in the creation of the High Potential Markets Programme, which aims at helping and supporting new territories to structure and develop their local music market. In this role, she led the launch of the inaugural Midem in Latin America in Rio de Janeiro in 2018, as well as the Midem African Forum across nine cities and seven countries in the continent. Graduated from France's world-class Humanities University, SciencesPo, she has lived in Latin America, Europe and Asia, working across multiple creative industries, and is passionate about giving local artists and music genres a voice, celebrating cultural exchanges in today's truly global culture. In 2020, Manon Jessua was named France "30 under 30" executive talents of the music industry.
RX France - Midem
Launched in 1967, Midem is dedicated to helping the music industry develop business, strategy and creativity by bringing together the key players of the music ecosystem online and in Cannes.
Midem's mission is to help build the modern and innovative music business of tomorrow by boosting the industry's expertise and leveraging creativity and talent on a global scale.
We collaborate with key institutions and associations and gather the leaders and inspirers of tomorrow's music community to nurture new ideas and offer participants extensive networking opportunities.