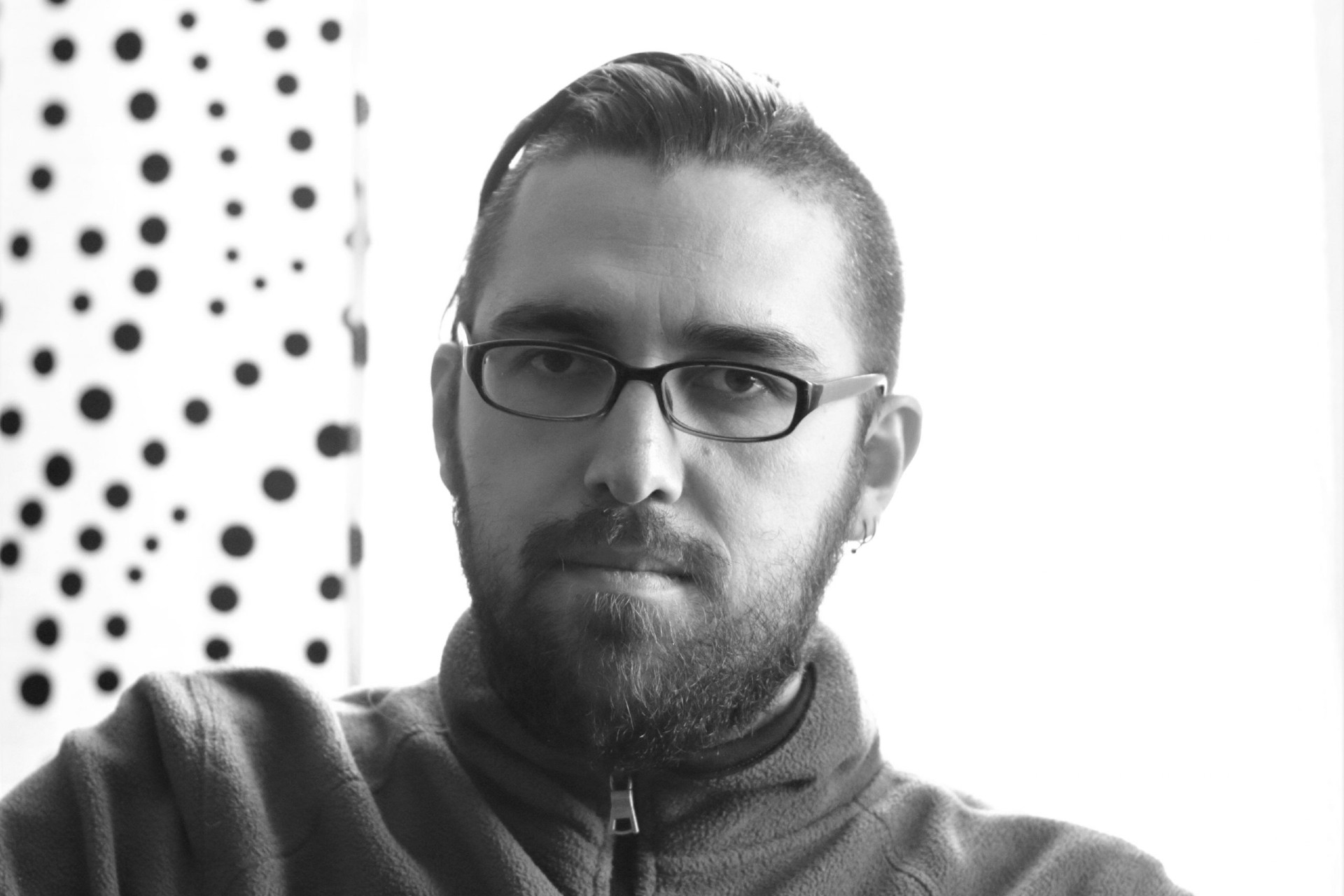 Esteban Pérez Ortega
Co-director, Chile-Asia Connect
Manager, producer, tour manager and lighting designer. Music Industry Studies MA Student (University of Liverpool). Esteban Pérez has been working within the music industry as an international delegate participating in conferences and meetings around the world, developing collaborative strategies and partnerships to promote cultural exchange and musicians' mobility around the globe. He is the co-director and co-founder of Chile-Asia Connect, and he has worked with several companies, agencies and bands of Chile and Latin America in management, consulting and producing events and tours, among other activities.
Chile-Asia Connect
Santiago / Liverpool, Chile
Chile-Asia Connect is a non-profit organization that aims to promote a wide variety of artistic & cultural initiatives to strengthen the rapprochement and understanding between Chile and the Asian continent, considering the development and promotion of arts and artistic mobility as keystones for cultural exchange and for the creation of permanent bonds between both territories.