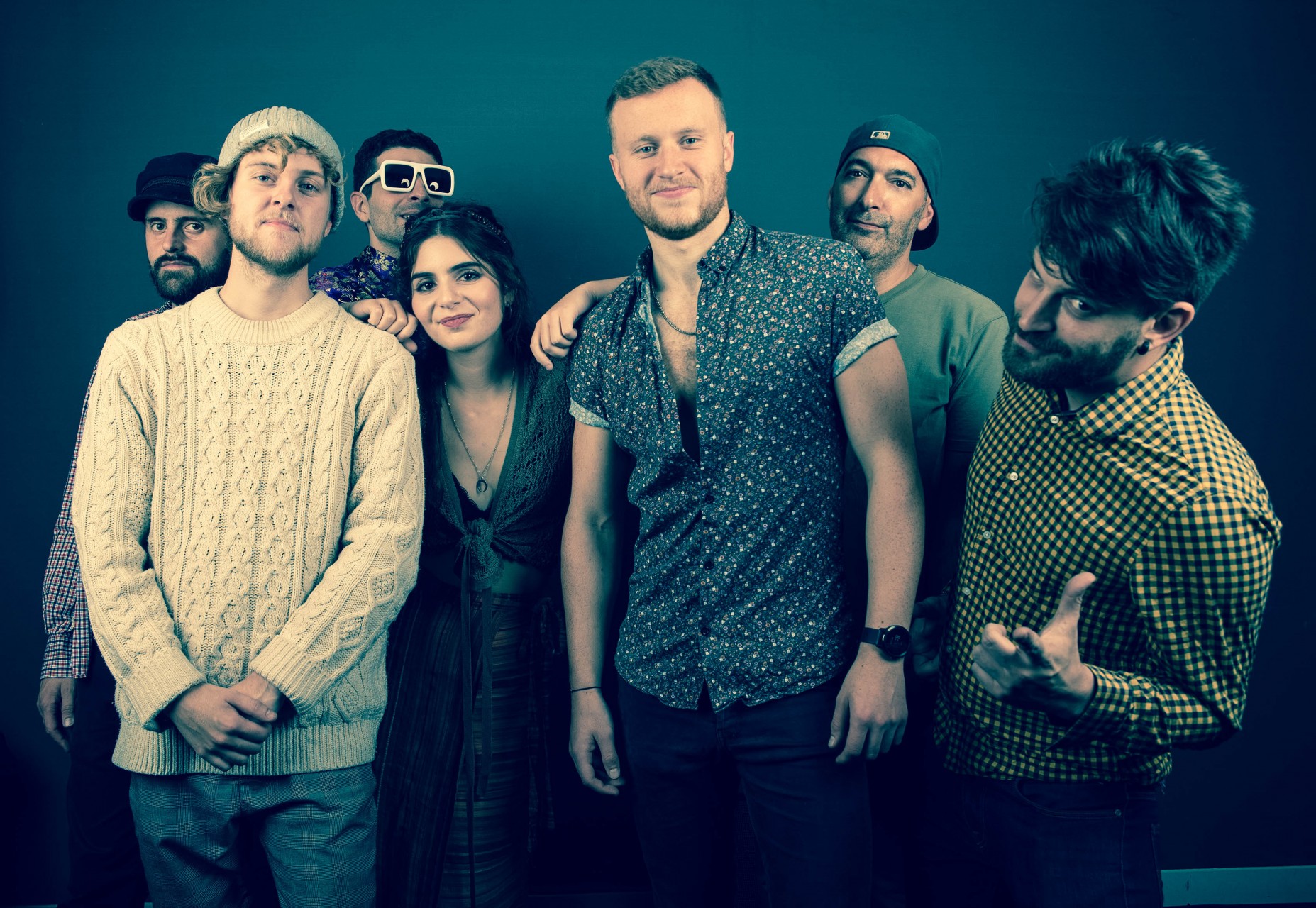 Mark Arevalo
Band Leader, West on Sunset
Hi, I am a guitarist and songwriter for West on Sunset and direct the music. I have played in many bands and sessions, including with Pino Palladino in the studio. I hope you enjoy listening to our music.
West on Sunset
Such a groovy, retro-modern funk mix of original songs and mucho soul! Breathing in the old skool vibes! ; )
We love the raw and passionate 70s' grooves and the real heart and soul that was around back then. Our songs tell funky and lyrical stories about life's highs and lows, about love, sex and urban sleaze.
Always performing around London and soon to be releasing more funky music.