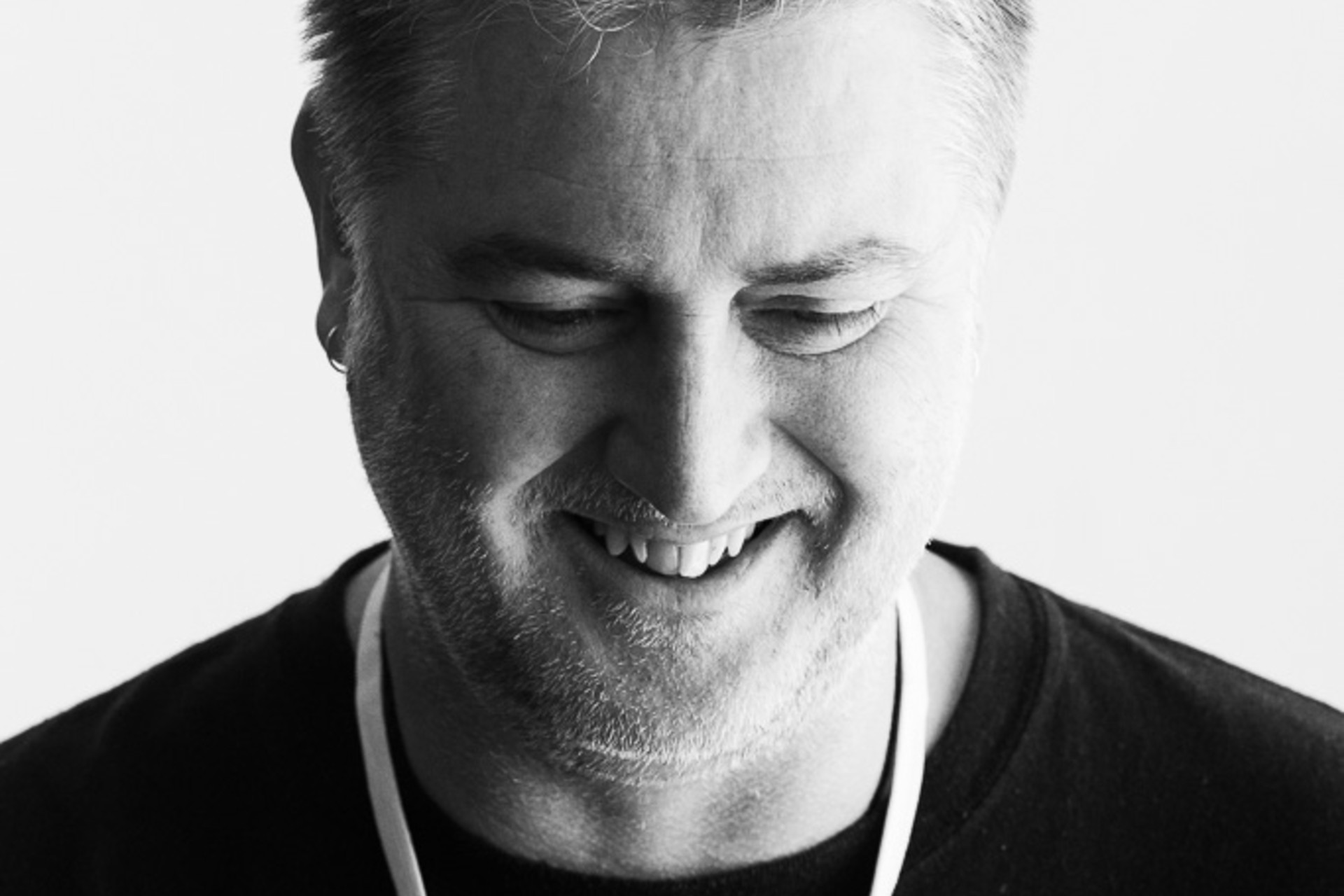 Dylan Pellett
General Manager Independent Music New Zealand
I have worked across the New Zealand music industry for the last 25 years, in touring, music synchronisation, creative execution, independent label land and now ten years at IMNZ.
Independent Music New Zealand
IMNZ is the trade association for New Zealand independent labels and is a proud member of WIN, the Worldwide Independent Network. IMNZ produces the annual Taite Music Prize and the Going Global NZ conference.