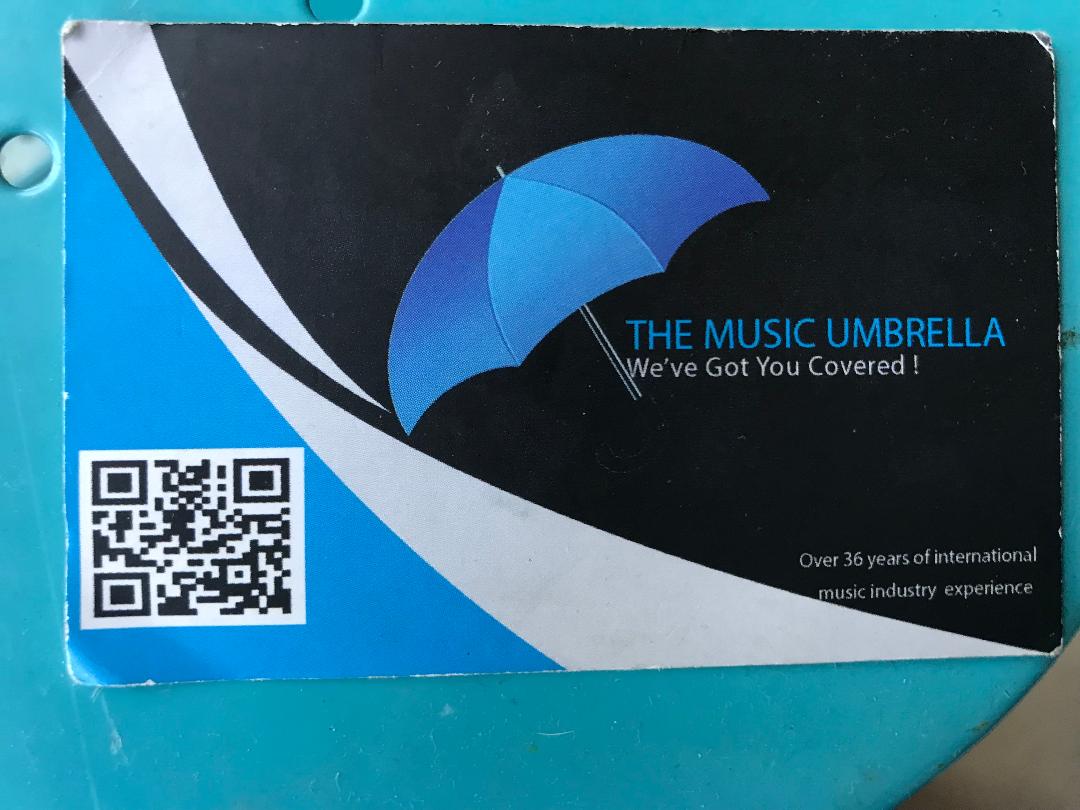 glenn friedman
Chairman , themusicumbrella
The Music UMBRELLA INTERNATIONAL CONSULTANCY
We are 41 years young
Our new clients include The Larry Sager LuQa, Second ECHO, &TruSoul,
Friedman was an executive at DECCA Records , London CBS/ Sony NYC/ LA ,& WarnerChappell .
We get your music placement in the international market,streaming, publishing -marketing & merchandising deals
Content providers & those needing music publishing rights cleared, we R here . We are consultants, who specialise in the international markets 4sub publishing and distribution
We have our 10 month, FEE & percentage based arrangements. Your music, deserves to be placed in a visual & streaming context & sold with results around the world. We guarantee the exposure, deal offers and a real game plan.
themusicumbrella
Santa Monica , Ca , United States of America
International talent desired