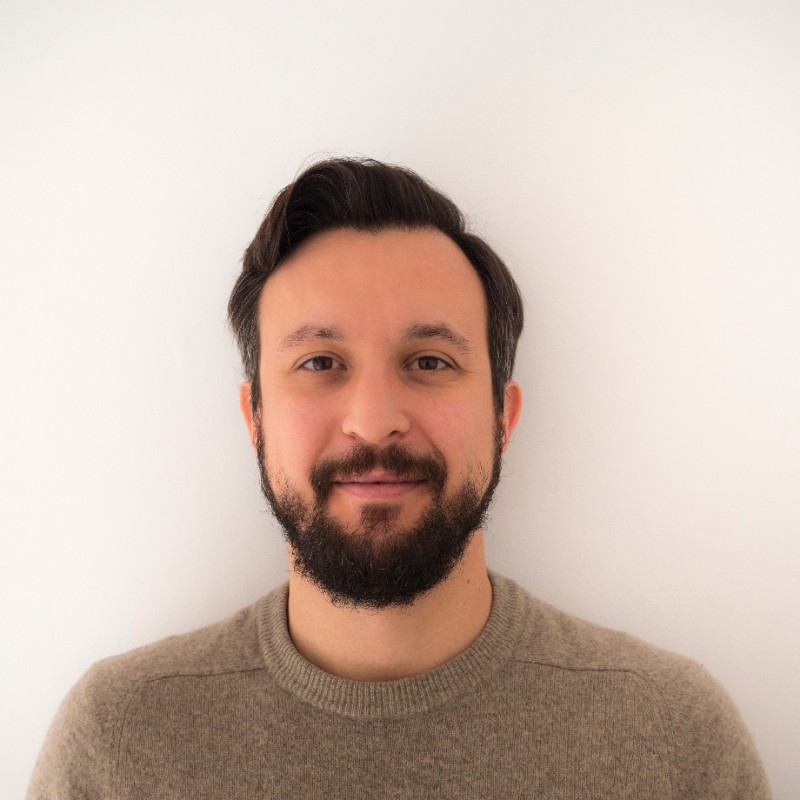 Stefano Negrin
Chief Business Development Officer, SonoSuite
Moved by my zest to work in an increasingly dynamic global environment, I become part of SonoSuite, an international Music Tech company. Through its platform, SonoSuite offers its clients the possibility of setting up their own digital distribution business. I currently hold the position of Chief Business Development Officer, elaborate business development plans, design, and implements processes to support the business growth of organizations in the music sector.
SonoSuite
After many years of research and development, SonoSuite reached the market in 2017 with a flexible, scalable and affordable digital music distribution solution.
SonoSuite has been empowering media creators around the world to interact with a global audience. Our leading interface for independent content owners, record labels and distributors allows them to create, exchange and access their music and related data anywhere, anytime.
Our clients know best what their artists and labels need, and can attend to these needs locally. Using SonoSuite, they tap into our in-depth know-how of the digital supply chain enabling them to develop their catalog management, distribution, marketing, licensing and royalty accounting activities. SonoSuite is connected to the main Digital Music Services Worldwide, delivering thousands of releases each month. SonoSuite has default contracts with all leading Digital Music Services, is a Full DDEX member and a licensing member of Merlin.